CoffeeProtein™
Organic Green Coffee Bean Protein. 
Thanks to a delightful sensory profile, CoffeeProtein™ has earned its place above other plant-based protein ingredients. With a smooth texture, complementary nutritional value, and built-in consumer familiarity with coffee, this protein will make your product even more enticing. Many brands are including CoffeeProtein™ as the unique feature ingredient in their blend.
Key Benefits
30% Protein
20% fiber
No Caffeine
Formulation Benefits
Fully water-soluble
Excellent sensory profile

Smooth texture for RTDs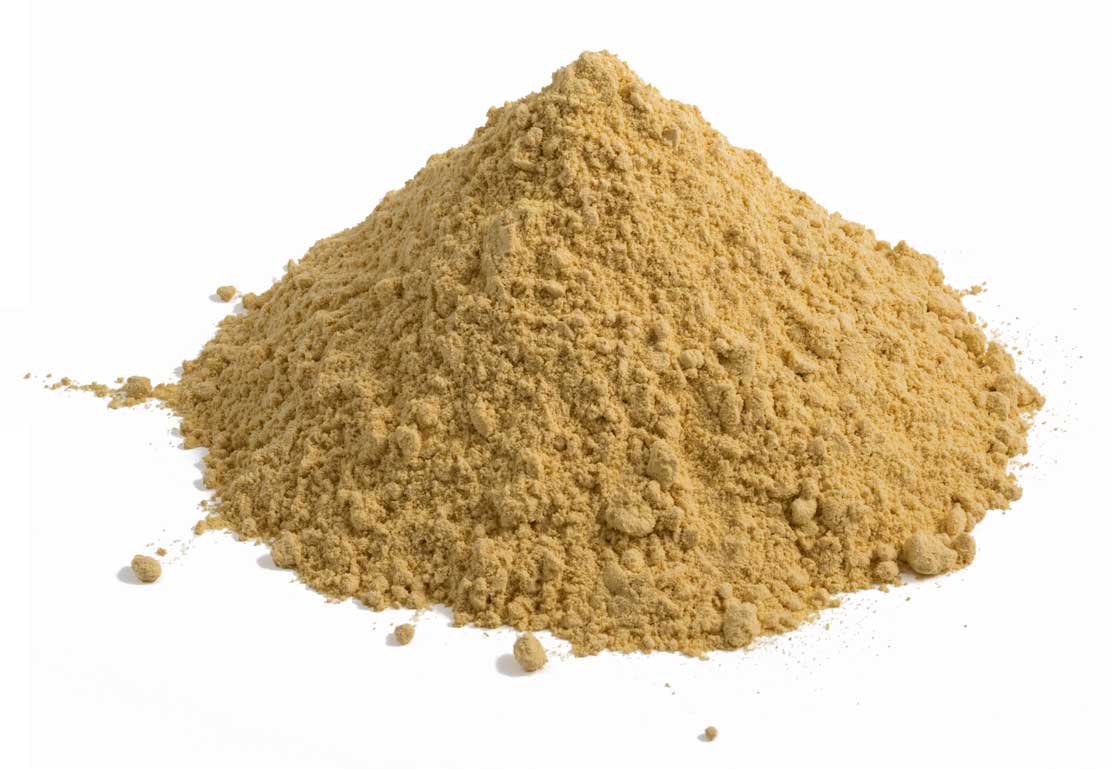 Key Features
CoffeeProtein™ is delightfully smooth, nutty, and delicious. Considered a 'whole food protein,' as opposed to an isolate, this protein provides other valuable phytonutrients, like antioxidants and fiber.
Environmental Impact
Transparency is essential when it comes to sourcing organic coffee. Responsibility is a win-win as consumers are willing to spend more for products that align with their values relating to clean, ethically-sourced organic ingredients – 31% more, according to Mintel (source: Mintel Report for AFS Innovation Retreat).
AFS sources all of its coffee with a focus on environmental stewardship, economic accountability, and social responsibility. AFS practices the principle of 'show me, don't tell me' and created a series of video assets demonstrating integrity from farm to label, supplying the full story of CoffeeProtein™ to customers.
Tell us about you next project.
Think our premium ingredients are a right fit for your next formulation? Submit an inquiry to chat with our team. We are here to answer your questions.
Applied Food Sciences is a supplier and wholesaler of bulk organic, functional ingredients for the natural products industry. AFS manufactures its specialty botanical extracts for use in food, beverages, pharmaceuticals, and nutritional supplements. Whether you are seeking extracts, powders, or concentrates, you can rest assured that, with over 20 years of experience, AFS can support your project needs.