Experts at the
International Conference on Kava in
Honolulu, Hawaii, say Standardization in Q
uality is the Key to a Successful Future for Kava.
Applied Food Sciences, Inc. (AFS) recently attended the International Conference in Honolulu, Hawaii on Kava (KAVA2015) where the state of the industry for kava sold within the US and global markets was discussed at length. Topics included addressing public health concerns, defining quality standards, and the recognizing the potential upside within the functional food and supplement industry in bringing a better kava to the market. Loretta Zapp, CEO at AFS, anticipates the science-backed company will contribute greatly to these issues with their ongoing kava research.
Kava or "kava-kava" is common around the Pacific Islands and comes from the local Yaqona plant. Discovered over a thousand years ago, people native to the area have traditionally used kava for its health benefits in stress relief, relaxation, and mood enhancement. While a body of evidence exists demonstrating the anti-anxiety benefits of kava, current clinical research efforts are underway to scientifically determine its potential health benefits helping with sleep as well as recovery after sports and intense exercise.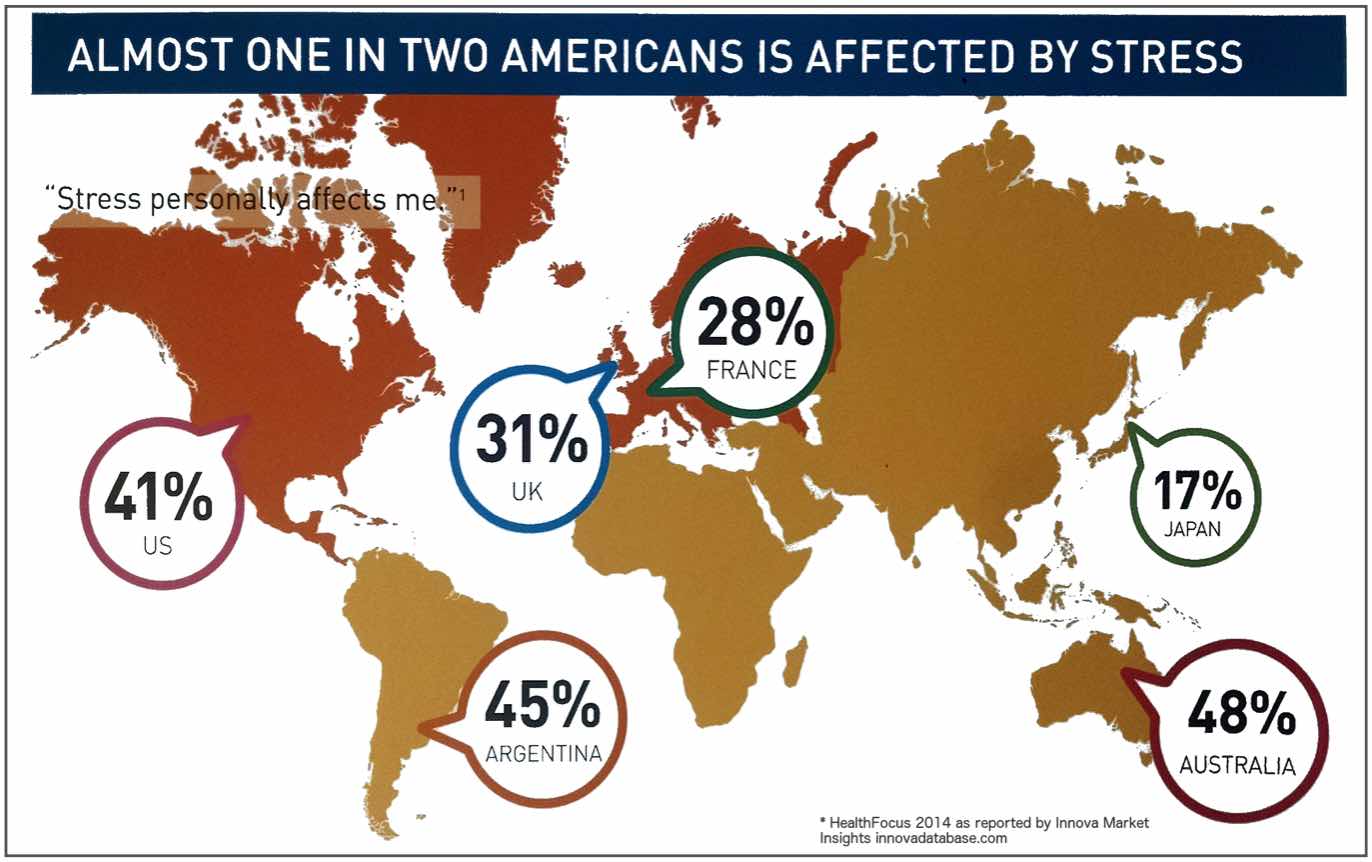 According to experts at KAVA2015, stress relief and relaxation benefits are heavily targeted by consumers calling kava "the forgotten treasure" and it is clear to see why. The fact is almost one in two Americans is effected by stress (HealthFocus, 2014), and therefore the demand for functional beverages that offer relaxation and/or stress relief is high in the U.S. Market research states that 48% of functional drink buyers (aged 18+) indicated an interest in functional drinks that help relieve stress (Mintel, 2010).
"Kava as a beverage is not well known in the United States, but this is starting to change as more and more people discover its benefits," says keynote contributor Garry Stoner of True Kava in his conference summary. "With alcohol and prescription drug use permeating our society, Americans are increasingly disillusioned with these solutions and are very receptive to natural alternatives."
In 2002 kava was withdrawn from certain European markets and notifications were published in the US indicating that kava may cause negative effects on the liver resulting in hepatoxicity. However, since 2002 current market data indicates many European kava products have been formally restored to their market status. Experts at the KAVA2015 conference believed this to be a consequence of a number of cofounding factors that included incorrect species identification, poor harvesting and processing techniques, the improper parts of the plant being utilized, and non-noble cultivar selections.
"There is a strong emphasis that only the inner root, or rhizome, of certain nobel kava cultivars should be used," says Loretta Zapp, CEO at AFS. "For example there is some evidence that the outer skin, or 'peelings', contain alkaloids that could be toxic and hurt digestion despite the fact they may contain a fair amount of lactones."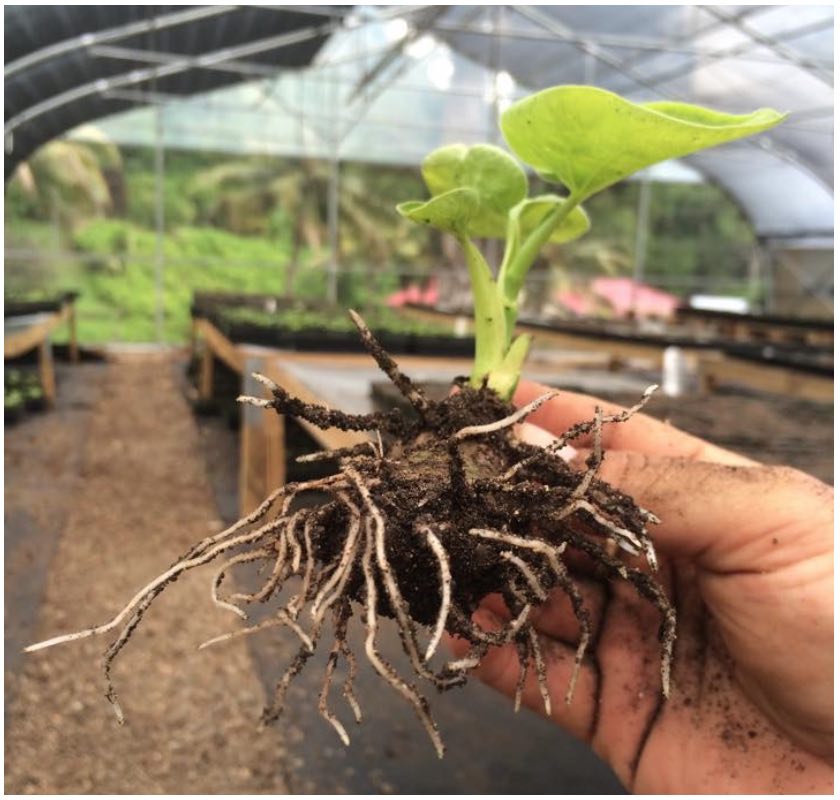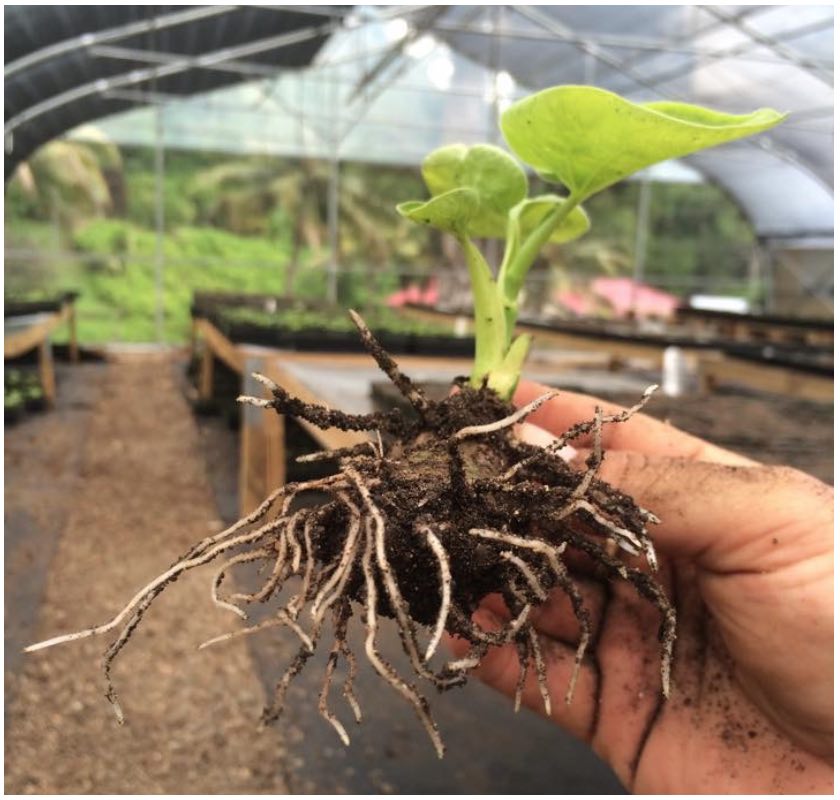 AFS is working on creating a safer kava to bring the to the U.S. market while providing a scientifically validated method for the quantification of kavalactones, which allow quality control laboratories around the world to obtain reliable and reproducible results.
Citations:
HealthFocus 2014 as reported by Innova Market Insights innovadatabase.com;
Mintel Research published in Functional Beverages U.S., May 2010
See the full article here: http://www.prlog.org/12511246-the-next-standard-of-kava-could-raise-the-bar-on-the-relaxation-market.html
–End–
Austin, Texas-based Applied Food Sciences is a health and wellness organization that specializes in the research and development of nutritional solutions for the food, beverage and supplement industries. For more information visit our website www.appliedfoods.com or call 1-800-345-9666.