is a supplier of organic and innovative ingredients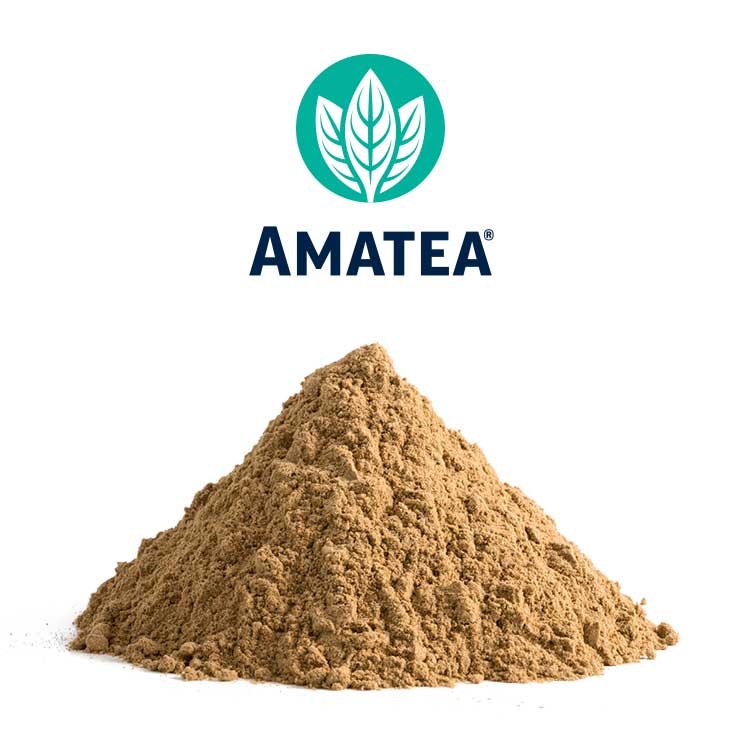 Mental energy for work, sports, and gaming. Caffeine & antioxidants from guayusa.
+ DETAILS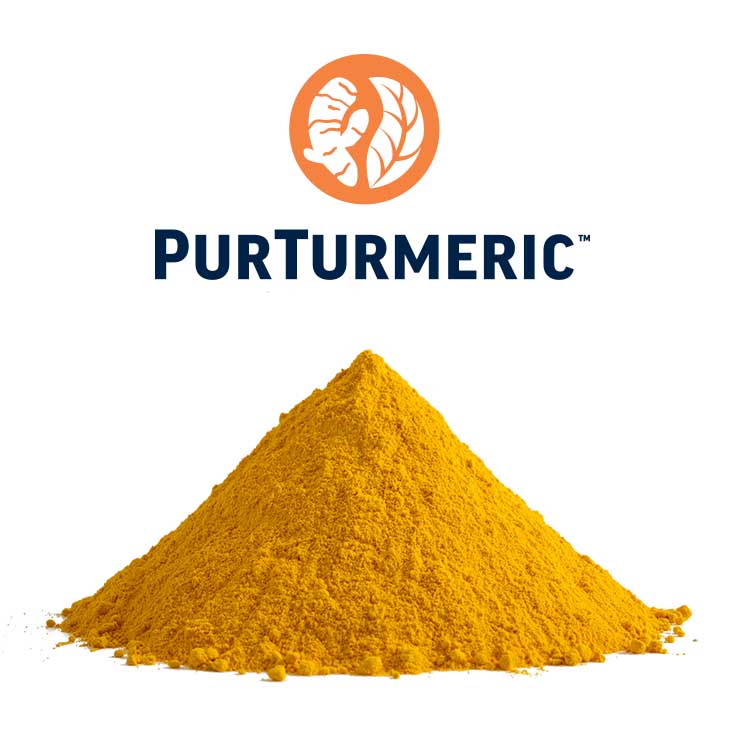 A brilliant golden-orange organic turmeric with on-trend flavor and full solubility.
+ DETAILS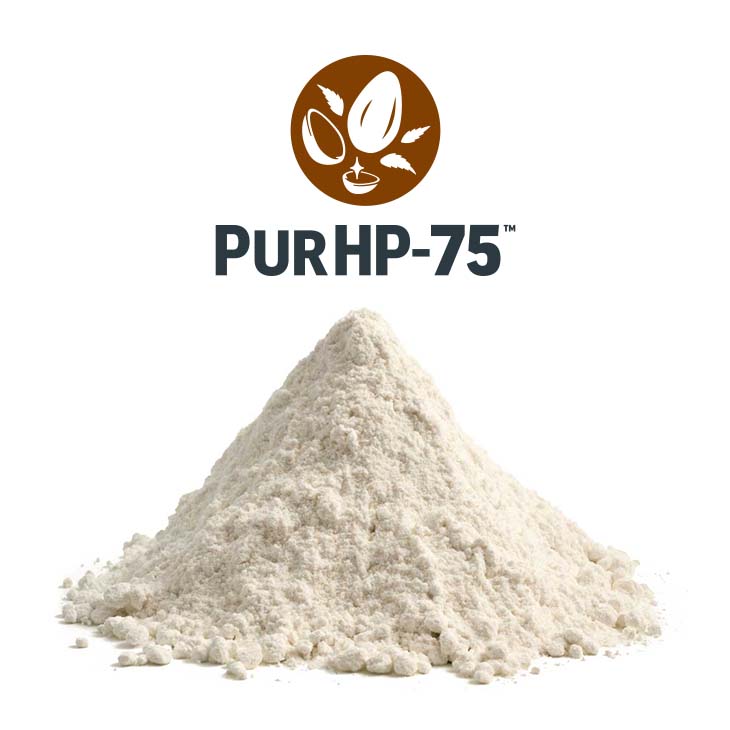 Plant-based protein from "hemp hearts" provides an excellent sensory experience.
+ DETAILS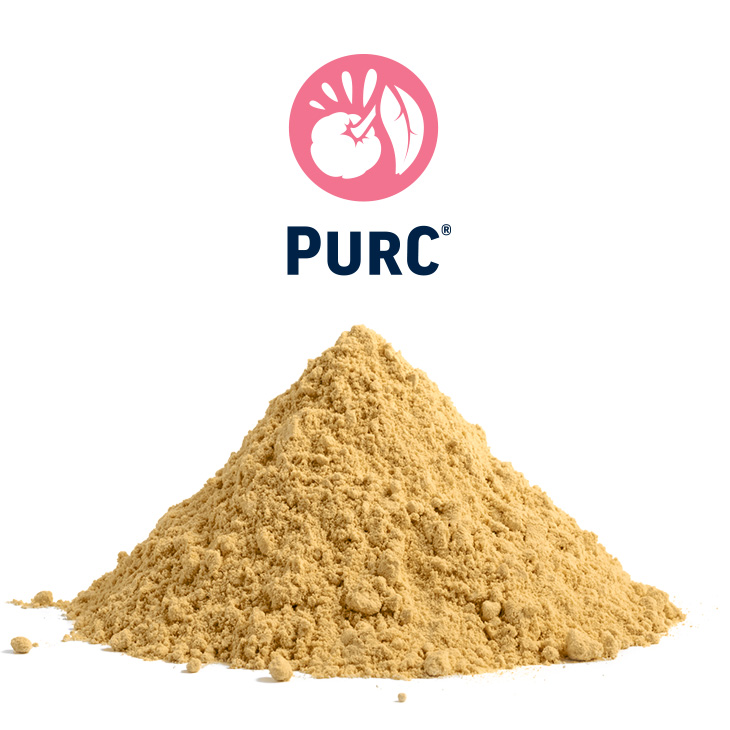 Boost your organic vitamin C with the fully soluble 25% vitamin C extract from acerola.
+ DETAILS
Meaningful sourcing from socially responsible partnerships.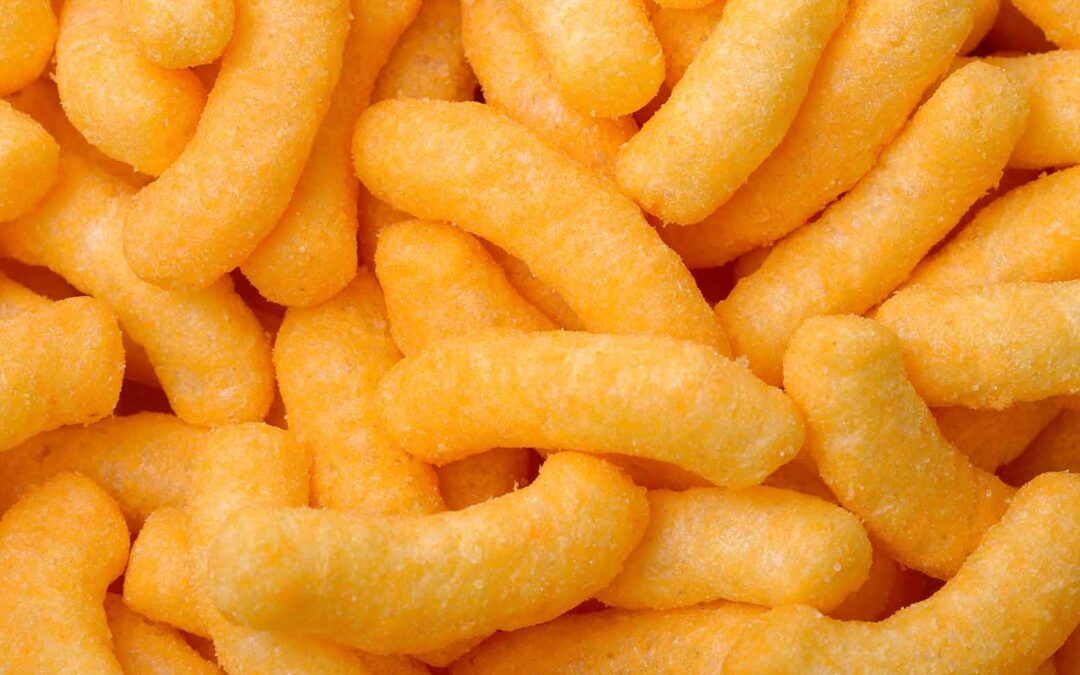 Most of us can't help but occasionally surrender to the addictive convenience of grabbing a crinkly bag off the snack aisle. If you are like 95% of Americans, who snack at least once a day, you will...
In today's food landscape, product labels like 'Gluten-free,' 'Lactose-free,' and 'Soy-free' are the most common claims that accommodate both allergies and the popularized idea of clean, or 'free-from'...
Protein plays a substantial role in baked goods. Beyond adding nutritional value, protein conditions dough, provides structure, retains moisture, and enhances texture. Therefore, as newer plant-based...