is a supplier of organic and innovative ingredients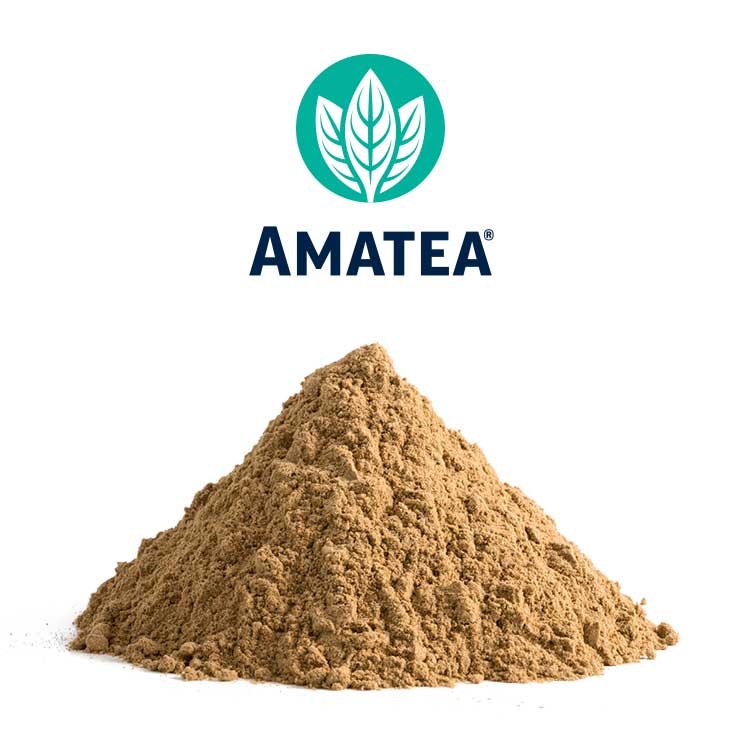 Elevate your brand with caffeine & antioxidants for a focused energy experience.
+ DETAILS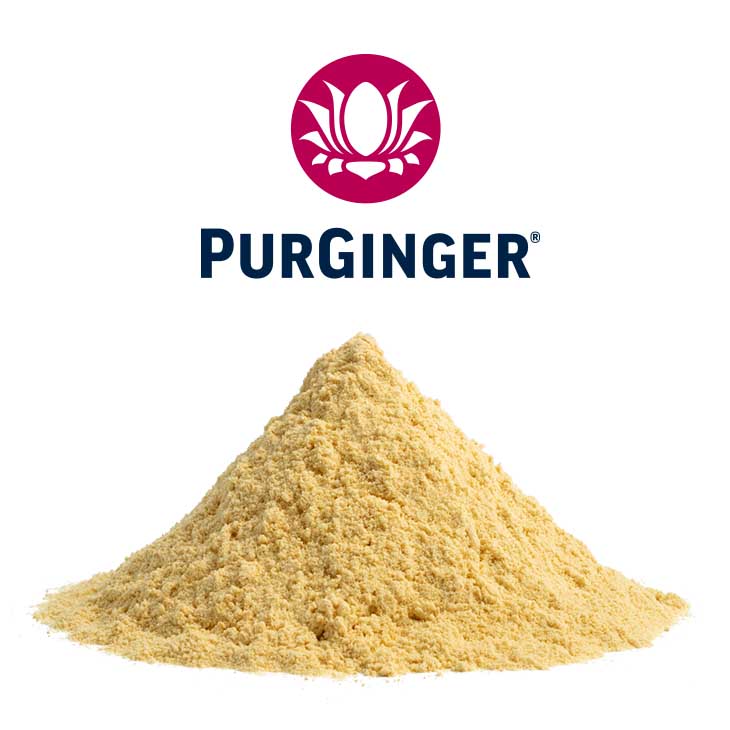 PurGinger inspires the beverage experience with bold, citrusy spice that is warming to the taste and soluble in solution. 
+ DETAILS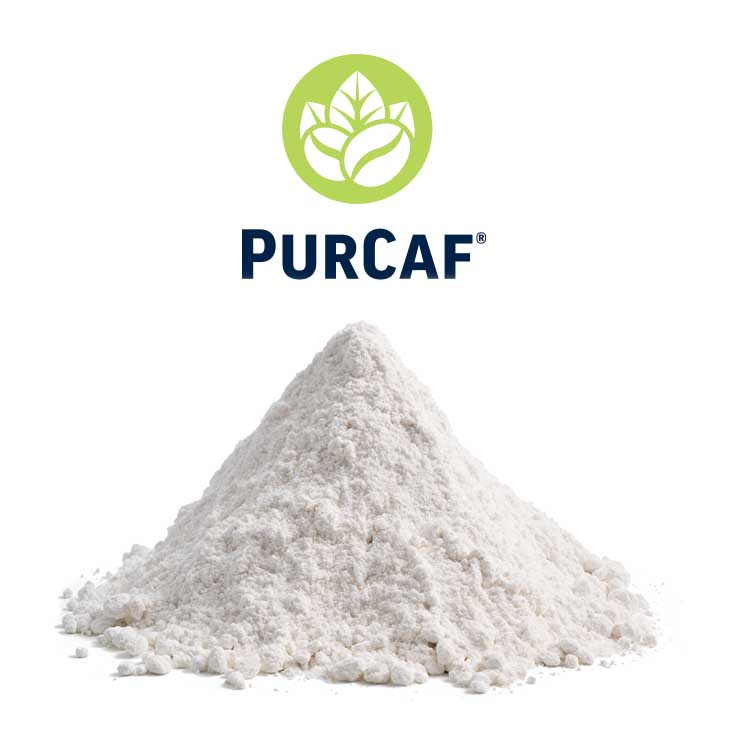 AFS is the worlds largest supplier of organic caffeine. PurCaf is from responsibly sourced organic green coffee.
+ DETAILS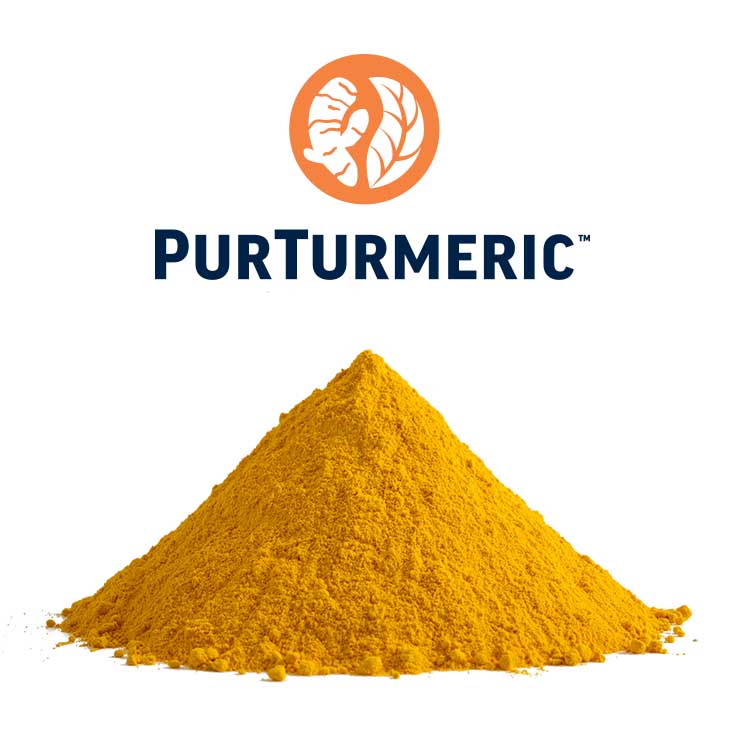 A brilliant golden-orange organic turmeric with on-trend flavor and full solubility.
+ DETAILS
Meaningful sourcing from socially responsible partnerships.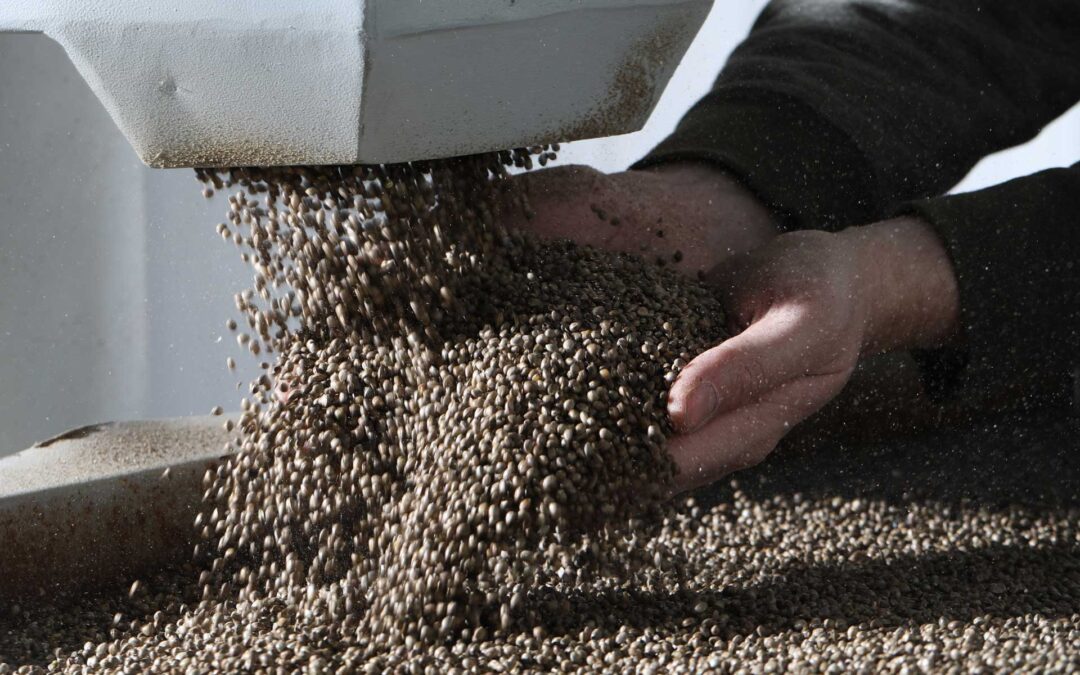 Let this sink in for a moment. In only a little over a year after passing the 2018 Farm Bill, the US had issued nearly 20,000 licenses to grow...
Europe has a lot to offer the natural products industry and at the Vitafoods Europe Show held every year in Geneva, Switzerland, many of...
While many beverage brands will succeed or fail within their first two years, whiskey will be slowly aging in barrels.  To have success in...