is a supplier of organic and innovative ingredients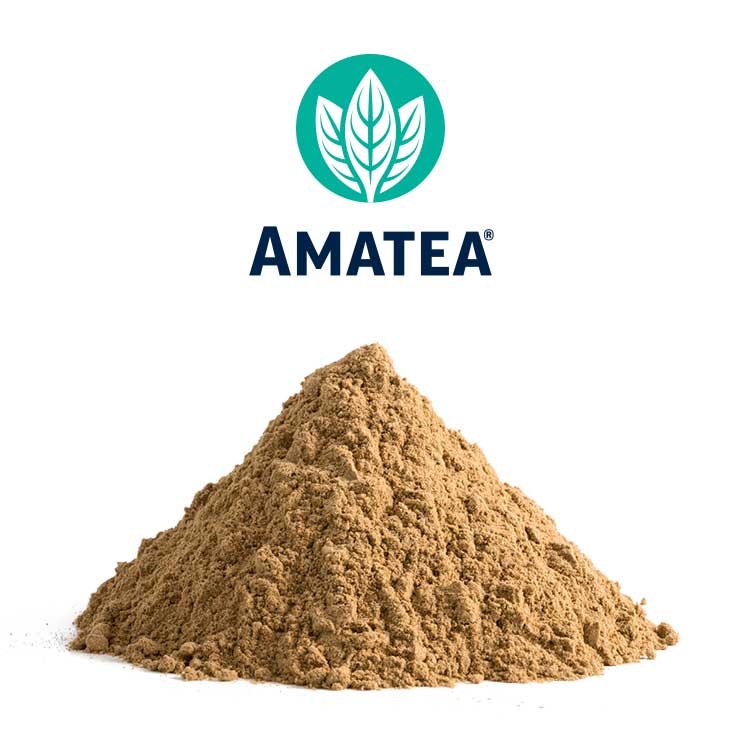 Mental energy for work, sports, and gaming. Caffeine & antioxidants from guayusa.
+ DETAILS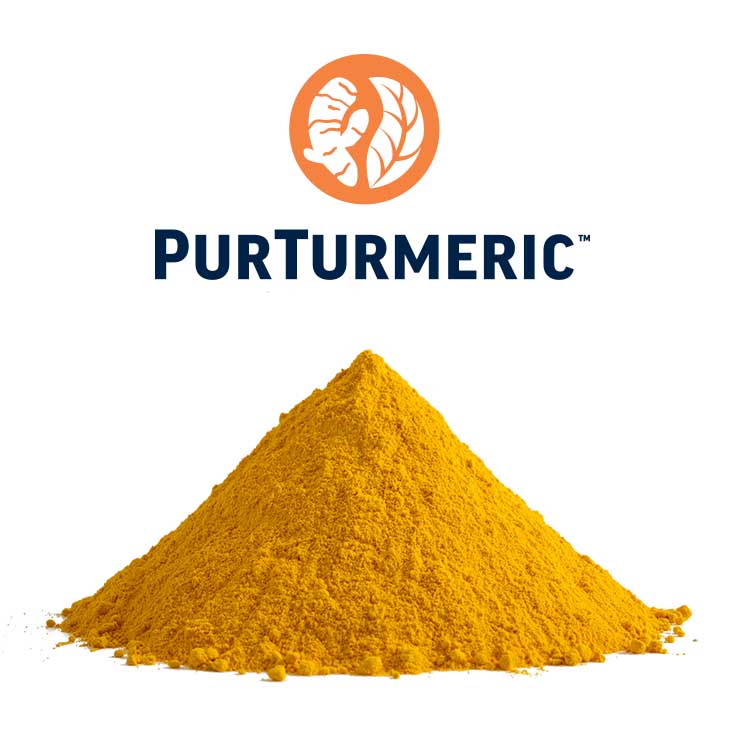 A brilliant golden-orange organic turmeric with on-trend flavor and full solubility.
+ DETAILS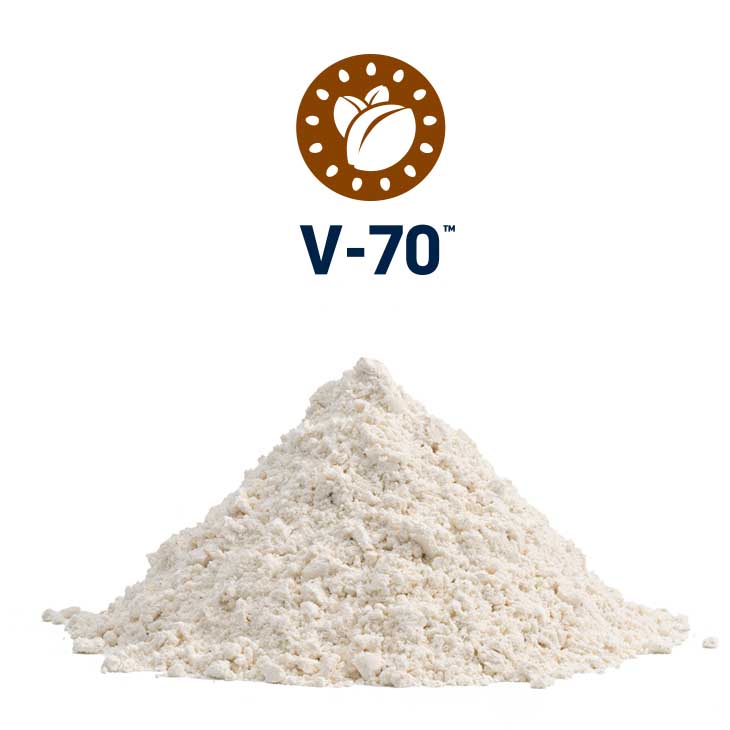 Plant-based protein from "hemp hearts" provides an excellent sensory experience. 
+ DETAILS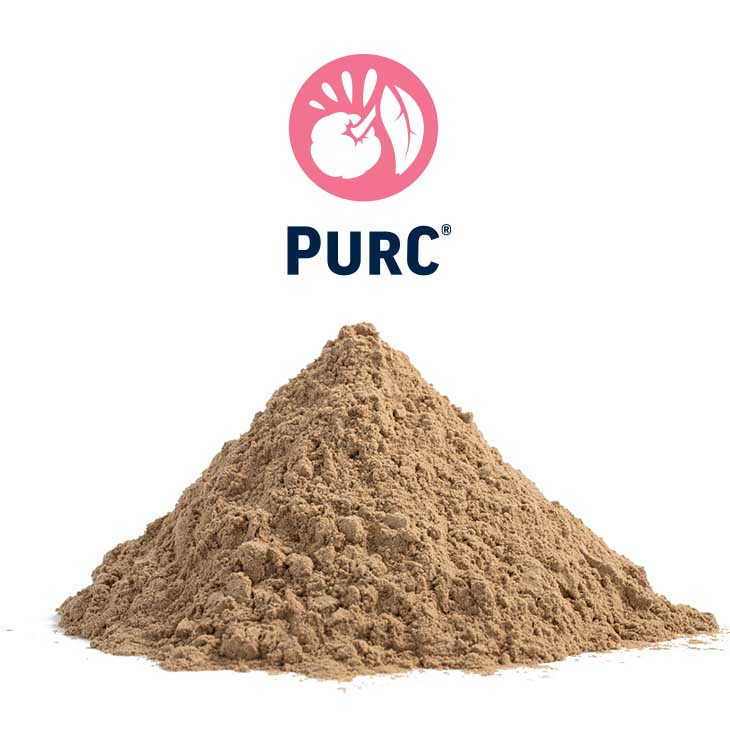 Boost your organic vitamin C with the fully soluble 25% vitamin C extract from acerola.
+ DETAILS
Meaningful sourcing from socially responsible partnerships.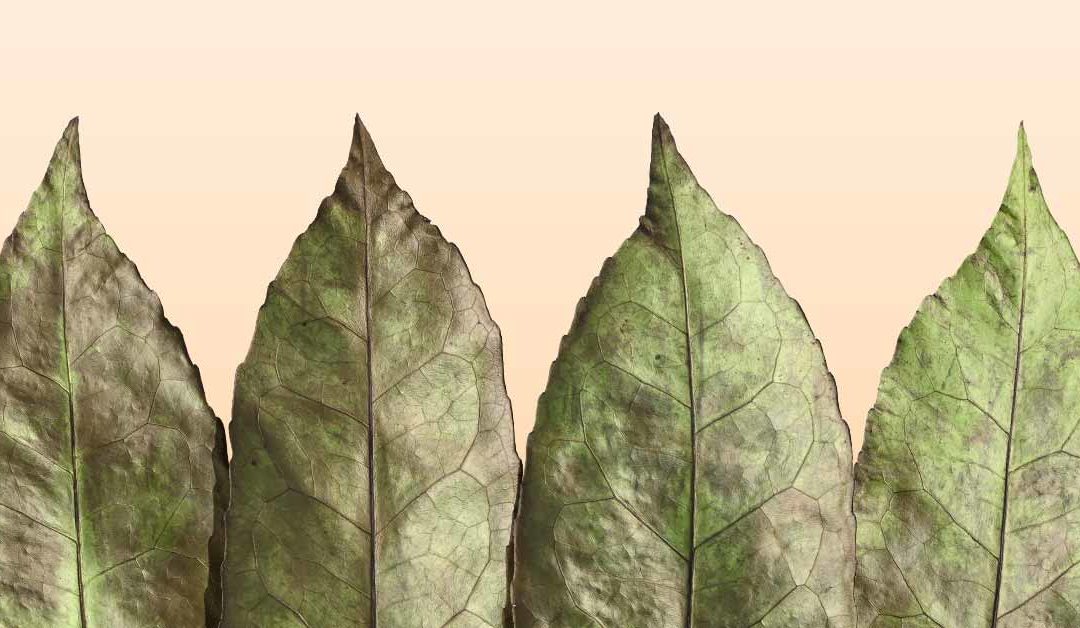 Caffeine helps us stay alert and focus but can also cause anxiousness that makes it hard to… well, focus – a contradiction that has inspired further research.
Picture this – by 2030, the licensed land to grow hemp expects to increase to over 9M acres.[i] But experts predict nearly 80% of the...
No disrespect to the original veggie burgers, but consumers may never settle for dry, spongy patties again… not after trying an Impossible Burger. The bar is set on what is forecasted to be an $85 billion industry by 2030.