is a supplier of organic and innovative ingredients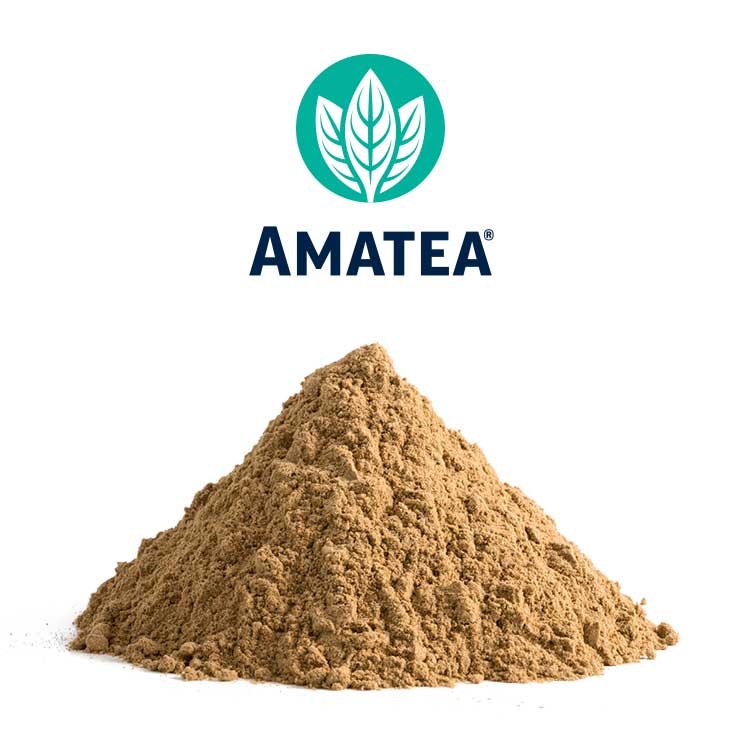 Mental energy for work, sports, and gaming. Caffeine & antioxidants from guayusa.
+ DETAILS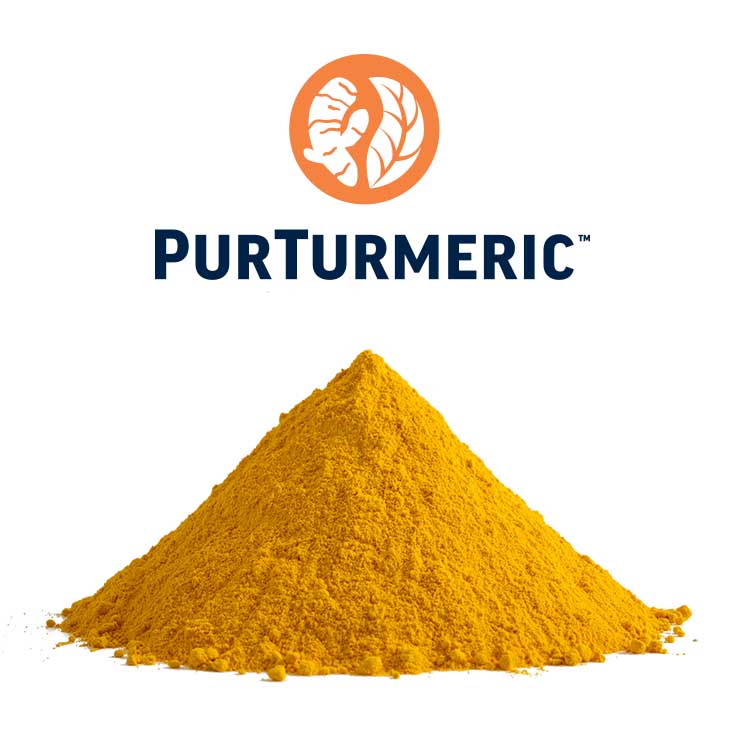 A brilliant golden-orange organic turmeric with on-trend flavor and full solubility.
+ DETAILS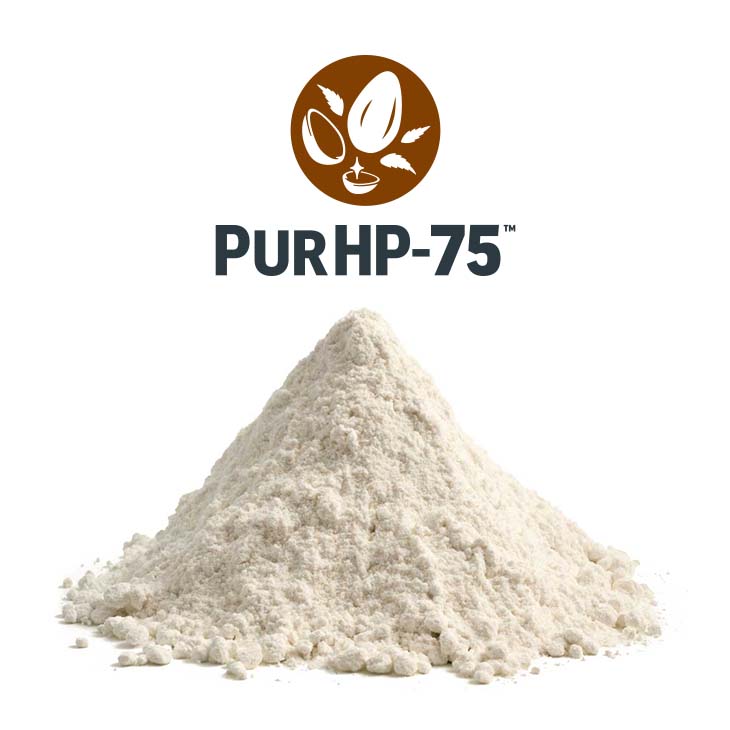 Plant-based protein from "hemp hearts" provides an excellent sensory experience.
+ DETAILS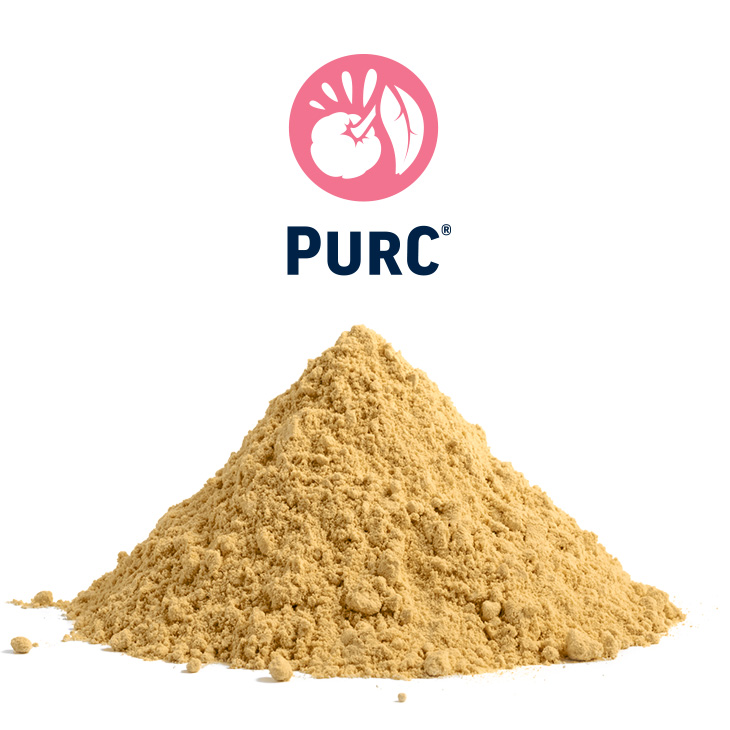 Boost your organic vitamin C with the fully soluble 25% vitamin C extract from acerola.
+ DETAILS
Meaningful sourcing from socially responsible partnerships.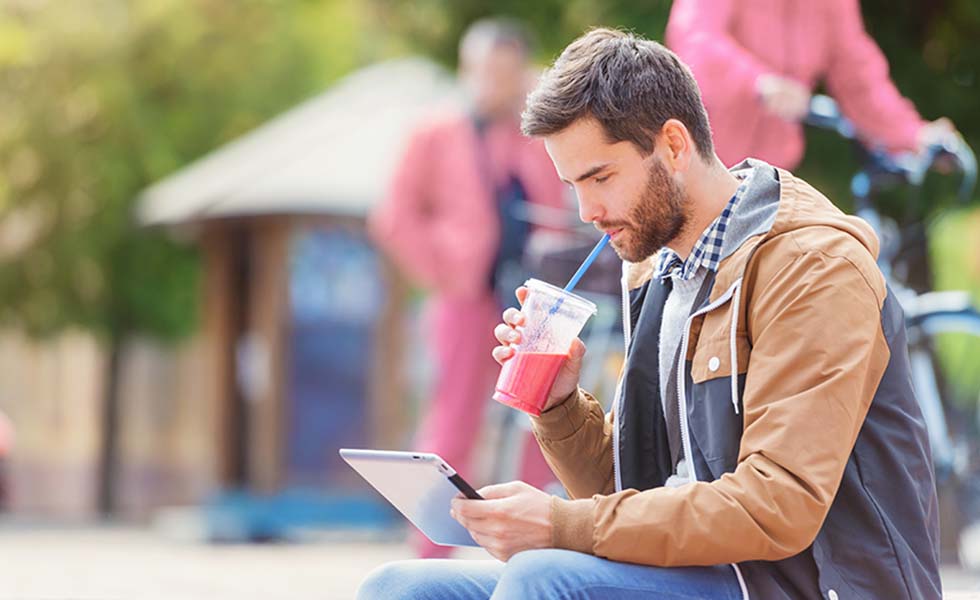 While vitamin C is naturally found in many fruits and vegetables, most beverage applications use artificial vitamin C. Yet, as new organic ingredients emerge, beverage producers are finding value in branding around "organic vitamin C."
When like-minded companies come together, it beckons the collaborative spirit needed to innovate and stay on top of trending markets. That...
We want to share our story about the broader impact that sourcing botanicals can have on communities. This article tells the story of a...