Credibility is built on transparency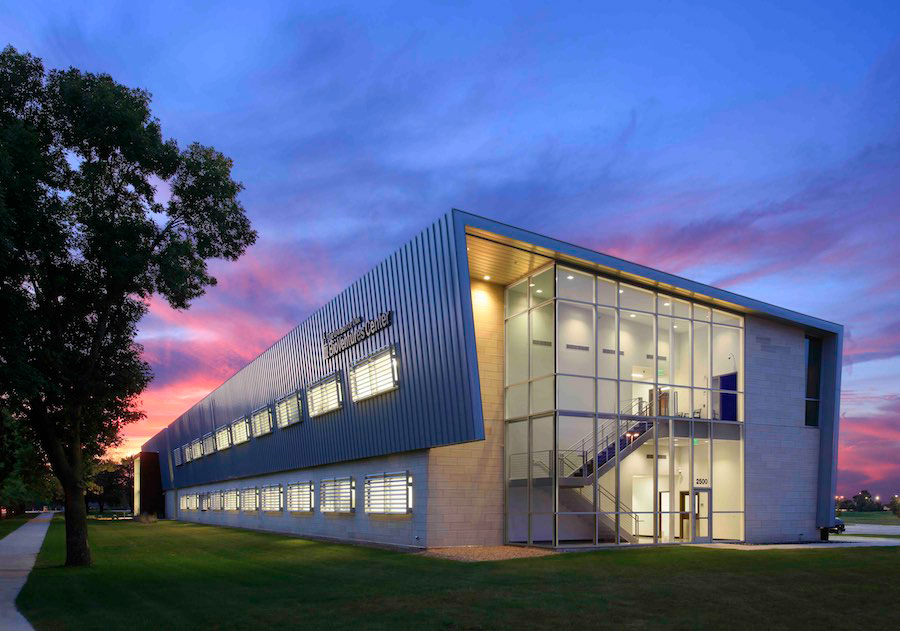 Applied Food Sciences demonstrates a commitment to innovation in food, nutrition and life sciences with the grand opening of a Midwest-based Innovation Center in Iowa City, Iowa. AFS' newly opened Research and Development Center, is a multi-million-dollar investment located at the University of Iowa BioVentures Center (BVC) featuring molecular biology labs, advanced analytical and materials research laboratories, and a pilot production plant.
One of the primary goals at the new Innovation Center is to help foster the growth of plant-based science, which will add even more value to AFS' current and future ingredient offerings. AFS is committed to our partners raising the bar on standards in supply chain sustainability, ingredient innovation, and expert formulation & manufacturing support.
Sustainable & Ethical Sourcing
It is difficult to ignore the planet. Consumers are becoming more aware of the impact that we are having on this planet. At the current rate of soil degradation, it will take less than 50 years to no longer have enough suitable soil to grow the crops needed for human being to feed themselves (source: Regeneration International). However, from an ingredient supplier perspective, the problem goes beyond just controlling the pollutants, plastics, and use of chemicals that are impacting the environment. In many cases where raw materials are sourced, global living conditions are poor, and workers are easily taken advantage of.
AFS recognizes this problem and has taken serious steps by creating the AFS Responsible Sourcing Initiative. Quality is transparent from seed to label and customers should be able to trace every step of the process. At the farm level for sourcing raw material, AFS focuses on a strict criteria of quality measures in Economic accountability, Social responsibility, Continued education in sustainability, Proper safety training, and Environmental leadership.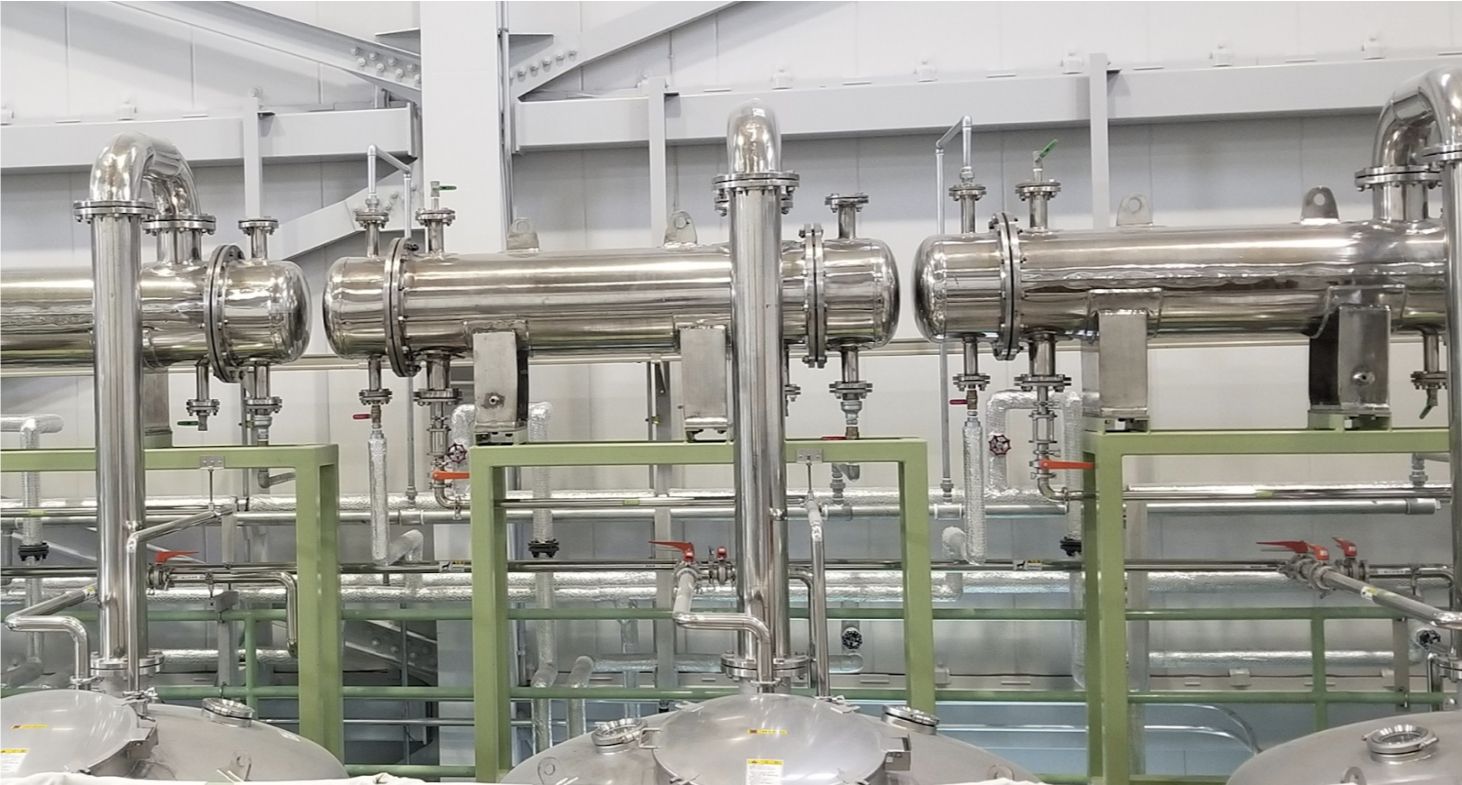 Processing & Manufacturing
Once raw material reaches our warehouses, AFS' team completes a systematic analysis to verify the botanical identity, validate which farm the material came from, measure the active compounds, and test for any contaminants or microbial pathogens.
Manufacturing is done in our GMP certified facilities and AFS has full control over the entire process. Traceability is securely followed throughout each stage of processing.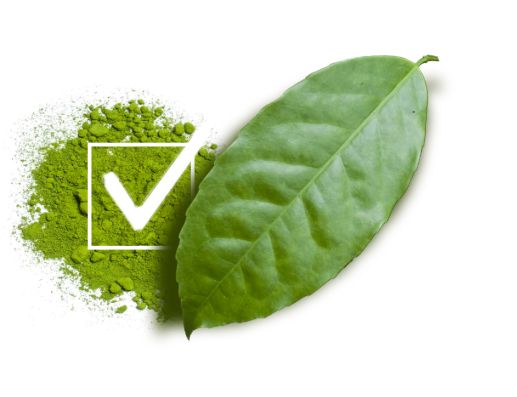 AFS has developed a multistep approach to guarantee the highest quality ingredients.
Botanical I.D.
USP and AOAC methods for identifying and validating specific active compounds.
Tested for contaminants and microbial pathogens.
Isotope testing to ensure that there is no synthetic adulteration.
Certificate of Analysis (COA) for every batch received.
Traceability & Transparency
In Austin, TX, USA, we have a SQF certified dedicated warehouse for finished products. Traceability is the proof that what we, as a business, are working so hard towards is actually being adhered to. It is the paper trail for ingredients and product makers must understand that it is a critical part of selecting a quality supplier. With traceability comes economic accountability and a wealth of knowledge about a product including growing conditions, employee pay stubs, receipts, processing conditions, etc. With traceability, we can demonstrate from seed to label exactly how your ingredient got your product.
Traceability of foreign suppliers is not only a measure for quality and fairness, it is an important safety measure against adulteration and bio-terrorism. This is a key element to the success of AFS' Responsible Sourcing Initiative and Foreign Supplier Verification Programs (FSVP), a developing requirement for all importers of botanical food products as part of the Food Safety Modernization Act.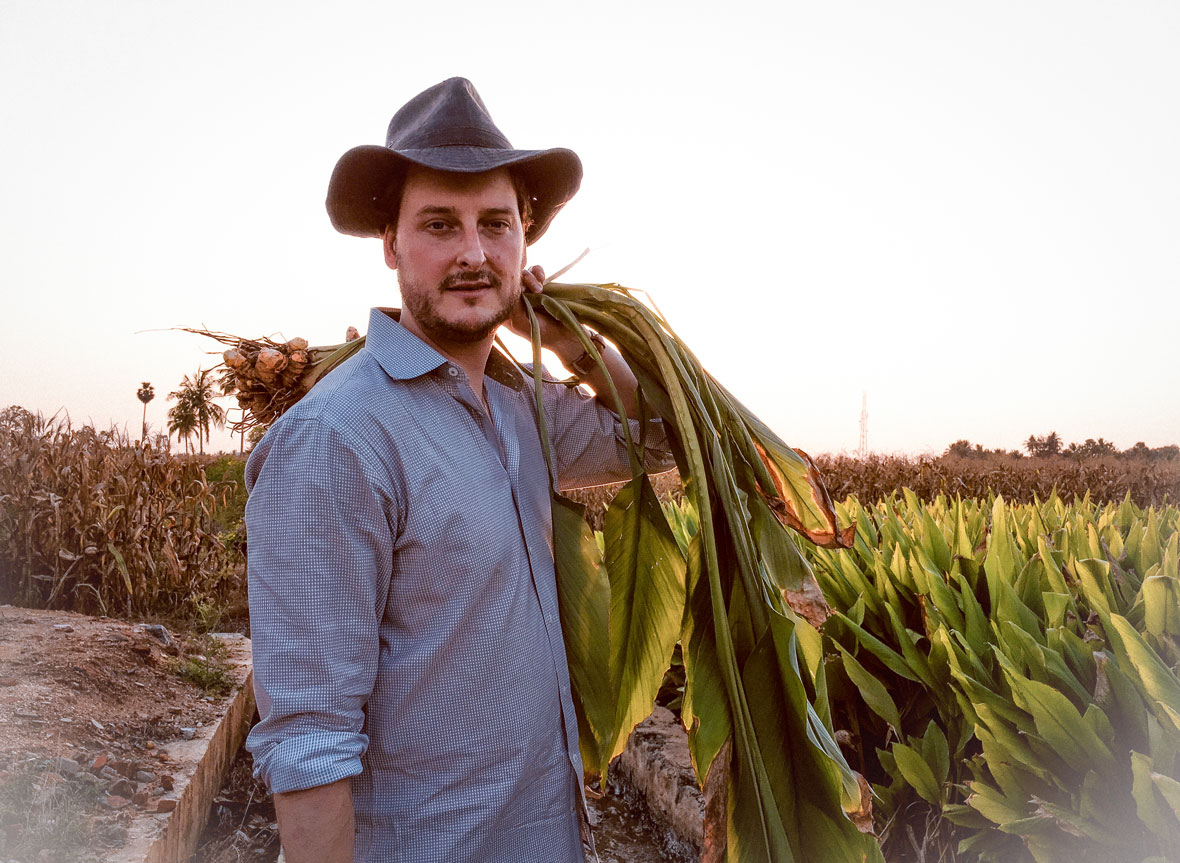 Jackson Zapp, VP of Product Innovation