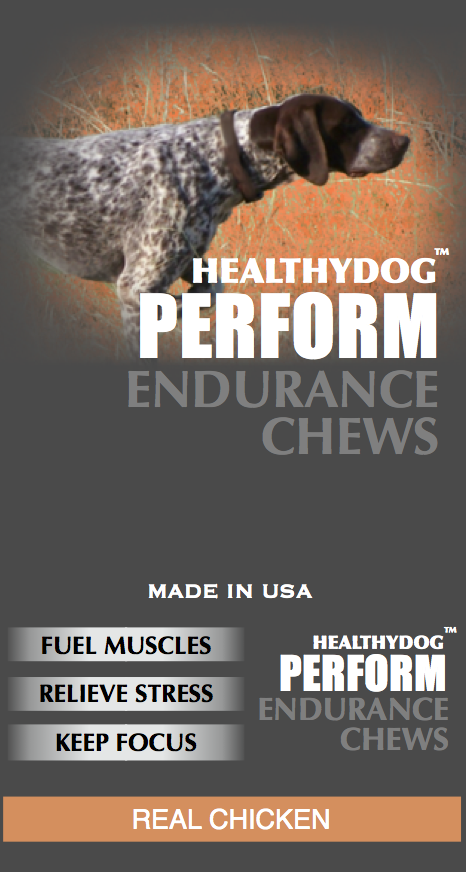 Applied Food Sciences, Inc. is happy to announce a successful event with Nestlé Purina PetCare Company! The Purina Spark was an opportunity for AFS to present a prototype dog treat focusing on highlighting their ingredients that can improving sport performance! AFS focuses on three value propositions: Fuel Muscles, Relieve Stress, and Keep Focus.
What is Spark?
Spark is an event held by the Nestlé Purina PetCare Company for small businesses to present ideas for new innovative dog foods. For more information on the event, go to the Spark FAQ page.
What was AFS's role at Spark?
AFS specially formulated a HealthyDog™ Perform treat for the Spark event that fuels muscles, relieves stress, and keeps your dog's focus. This product was designed as a prototype. But, you can find out more about the ingredients that were put into the HealthyDog treats on the AFS website. AFS had a great time presenting new ideas to Purina, and we hope to take part in the event or similar events again!