CoffeeFruit
Cascara Coffee Cherry Extract
CoffeeFruit is a delicately sweet, nutritionally rich flavor derived from the coffee cherry that can complement any product. The superfruit, known as cascara, has notes of brown sugar, caramel, and maple that are original and on-trend. By adding CoffeeFruit to beverages, confectionery, supplements, and foods, we can reduce waste and help everyone in the coffee-growing supply chain gain an economic advantage.
Flavor
CoffeeFruit has a delicately sweet, nutritionally-rich flavor with notes of brown sugar, caramel, and maple that are original and on-trend.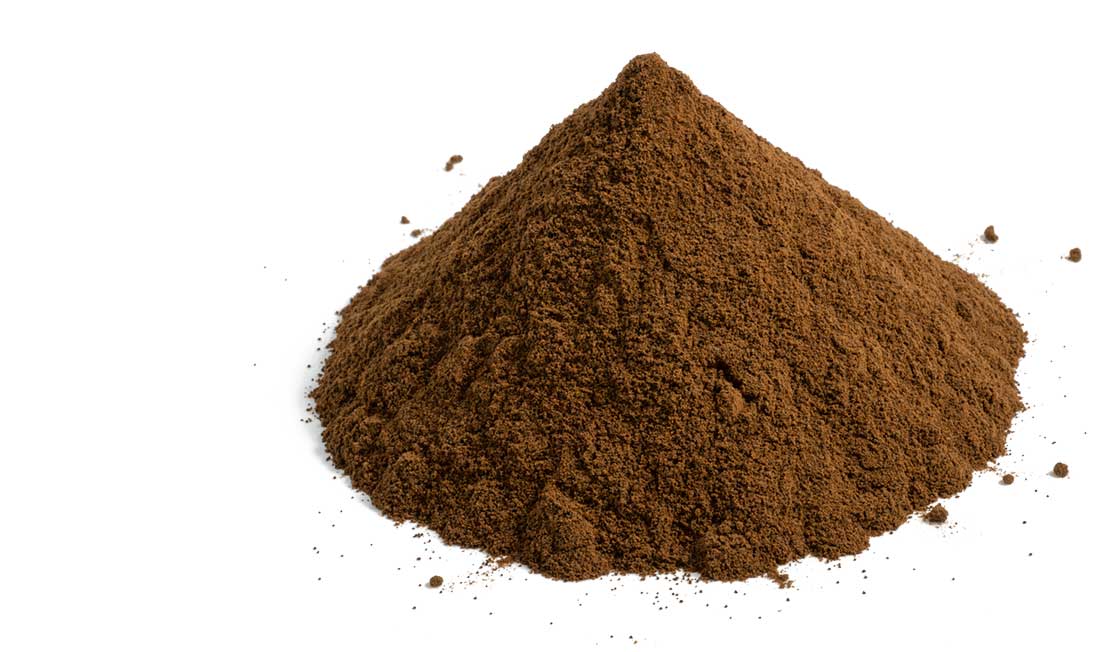 Key Benefits
On-trend Flavor
100% Coffee cherry fruit
Contains antioxidants & polyphenols
Formulation Benefits
Fully water-soluble
Dried extract
Shelf-stable for two years
Target Applications
The fully-water soluble CoffeeFruit has an original, on-trend, and nutritionally relevant flavor that can influence a wide range of product applications. While we have seen cascara recommended for juices, snacks, candies, baked goods, and natural sodas, many product makers love the idea of coffee sweetened by coffee. From cold-brews to lattés and teas, CoffeeFruit has had a lot of success in this space.
Tell us about your next project.
Think our premium ingredients are a right fit for your next formulation? Submit an inquiry to chat with our team. We are here to answer your questions.
Applied Food Sciences is a supplier and wholesaler of bulk organic, functional ingredients for the natural products industry. AFS manufactures its specialty botanical extracts for use in food, beverages, pharmaceuticals, and nutritional supplements. Whether you are seeking extracts, powders, or concentrates, you can rest assured that, with over 20 years of experience, AFS can support your project needs.
PDF Contents
The Importance of Cascara
To be a pioneer in the coffee industry, it requires the pursuit of doing good. What if you could bring value back to the more than 20.5 million tons of wasted product each year, providing additional revenue that could end up back in the hands of the coffee-growing communities? It is time to recognize the importance of Cascara coffee fruit.