Simple, pure organic caffeine from green coffee.
Boost your caffeine, buff up your label, and build consumer trust with the sustainably and ethically sourced caffeine from organic coffee. PurCaf is simple by nature. It's just USDA certified organic caffeine powder from green coffee beans. Thanks to our proprietary clean-water extraction process, PurCaf has a more neutral taste profile giving your brand an even more significant advantage. Applied Food Sciences is the world's leading organic caffeine supplier selling more than 5 billion servings of clean energy. So you can rest assured that your products are in good hands with PurCaf.
Key Benefits
≥ 95% Caffeine

USDA Certified Organic

Non-GMO Project Verified
GRAS
Formulation Benefits
Fully water-soluble
More neutral taste profile

Clear / colorless in solution
Regulatory Certainty
"A fundamental aspect of beverages is that all ingredients must be approved food additives or GRAS. As a company that has already achieved 'self-affirmed GRAS' status for caffeine, AFS is clearly out in front of the rest of the marketplace."
– Justin Prochnow
Shareholder at Greenberg Traurig LLP
AFS legal counsel
Tell us about your next project.
Think our premium ingredients are a right fit for your next formulation? Submit an inquiry to chat with our team. We are here to answer your questions.
Applied Food Sciences is a supplier and wholesaler of bulk organic, functional ingredients for the natural products industry. AFS manufactures its specialty botanical extracts for use in food, beverages, pharmaceuticals, and nutritional supplements. Whether you are seeking extracts, powders, or concentrates, you can rest assured that, with over 20 years of experience, AFS can support your project needs.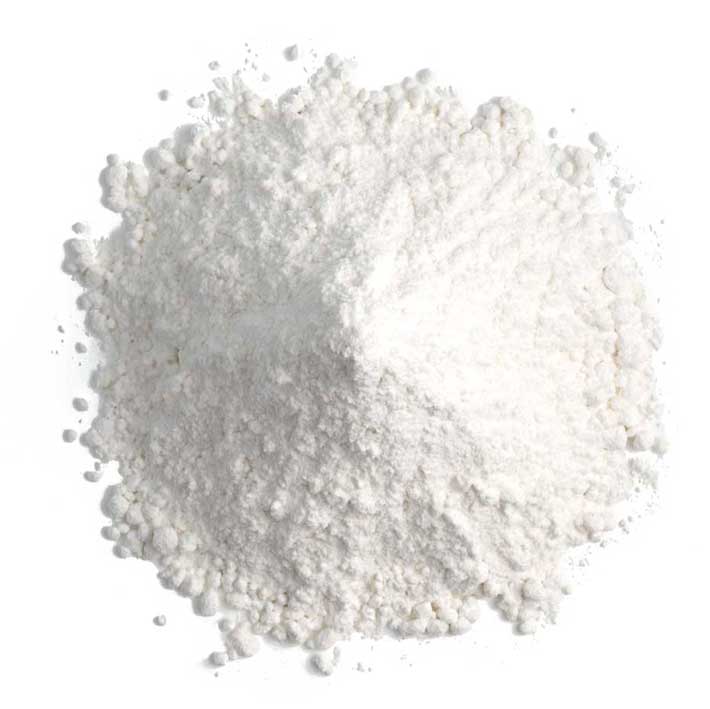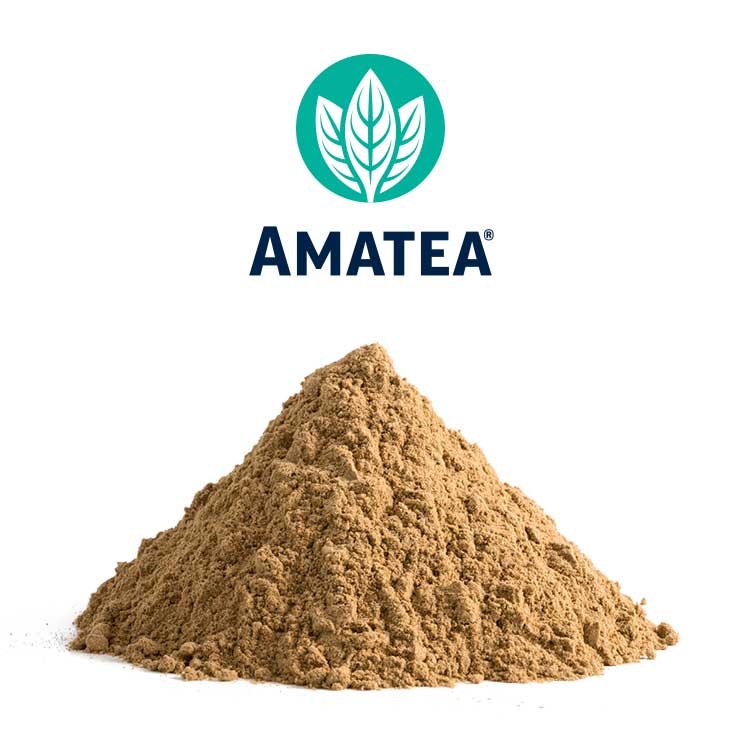 A unique combo of caffeine and antioxidents that provide a bright and focused energy experience.
+ DETAILS
Organic green tea extract delivered in either a high-potency 90% caffeine, or a 40% caffeine.
+ DETAILS