V-70™ 

Hemp Heart Protein
The best tasting plant protein comes from the heart.
70% protein sourced from hemp hearts.
Inside every hemp seed is a valuable inner core, called the hemp heart. The nutrients within are the proprietary source for our new protein ingredient, V-70™ Hemp Heart Protein. You might appreciate the 70% protein complete with all nine essential amino acids and omega-3s, but it is the neutral flavor and near white color that provides you with a significant formulation advantage over other plant proteins. Additionally, V-70™ emulsifies with exceptional performance overcoming notable challenges from many plant proteins.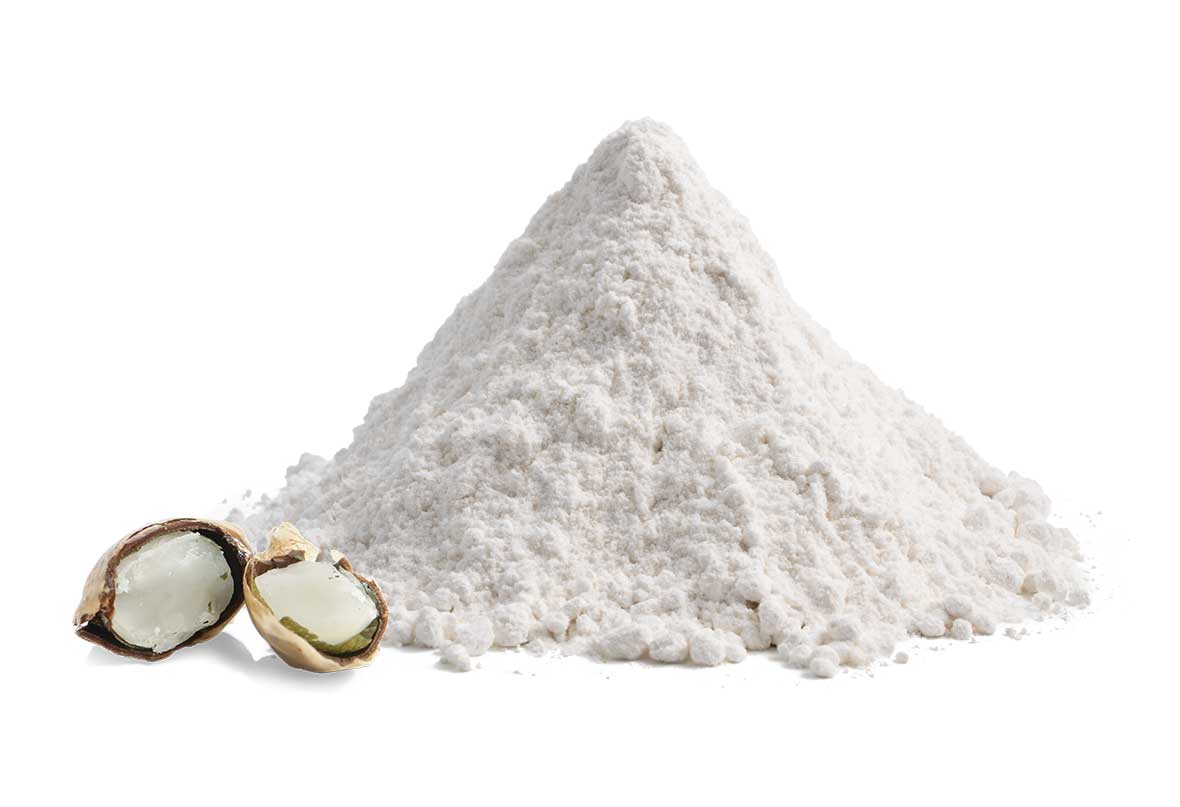 Applications
Because protein from hemp hearts has such a minimal impact on the sensory of a formulation, V-70™ is great in nutritional bars, meat analogues, protein beverage blends, bakery products, alternative milk, and sports nutrition products.
Nutritional bars
Meat analogues
Beverages
Bakery products
Alternative milk
Sports nutrition
Sensory Profile
V-70™ Hemp Heart Protein is near white in color. V-70™ has a neutral flavor assimilated with soy protein, so you can avoid the expensive masking agents. Finally, V-70 presents a clean, smooth mouthfeel with no grittiness.
Nutrition:
V-70™ Hemp Heart Protein contains 70% protein complete with all nine essential amino acids. The ingredient contains 12% fat, high in Omega-3 polyunsaturated fatty acids, and at least 25% of RDA for iron, magnesium, and zinc per ounce.
70% protein
All nine essential amino acids
High in Omega-3 polyunsaturated fatty acids
Great source of iron, magnesium, and zinc
Perfect for Vegan, Paleo, and Keto diets
Hemp Hearts vs. Hemp Seeds
Hemp hearts are the dehulled white inner parts of the hemp seed. The hemp hearts are the nutritional powerhouse reserved for sprouting new hemp plants. The removal of the shell presents a much cleaner ingredient that is white, instead of green, and is void of bitter, pungent flavor typically associated with hemp seeds.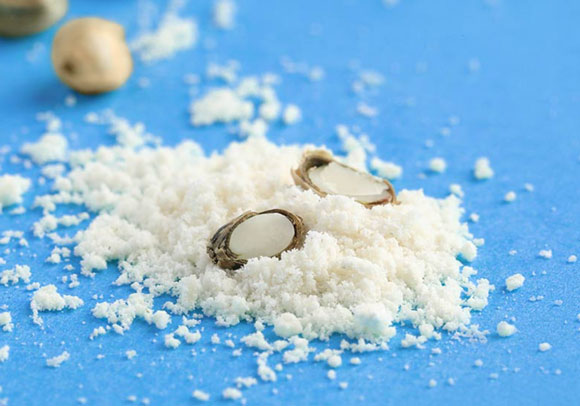 A Strategic Partnership with Victory Hemp Foods
Austin Texas-based Applied Food Sciences is proud to partner with Louisville Kentucky-based Victory Hemp Foods, to bring two proprietary ingredients to the natural products industry. Through a deep commitment and expertise in working with hemp seed, Victory Hemp Foods has been able to concentrate the protein of the hemp heart, the shelled inner-portion of the hemp seed, into a remarkably valuable functional ingredient. The strategic alignment with AFS will dramatically expand the reach for these ingredients and target more products in food, beverages, and nutritional supplements. AFS has a dedicated team to help elevate the production, technical support, formulation expertise, and customer service for V-70™ Hemp Heart Protein and V-ONE™ Hemp Heart Oil. 
Tell us about you next project.
Think our premium ingredients are a right fit for your next formulation? Submit an inquiry to chat with our team. We are here to answer your questions.
Applied Food Sciences is a supplier and wholesaler of bulk organic, functional ingredients for the natural products industry. AFS manufactures its specialty botanical extracts for use in food, beverages, pharmaceuticals, and nutritional supplements. Whether you are seeking extracts, powders, or concentrates, you can rest assured that, with over 20 years of experience, AFS can support your project needs.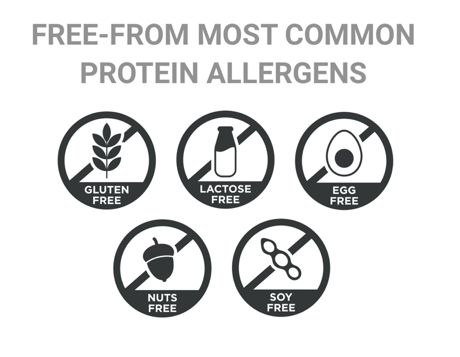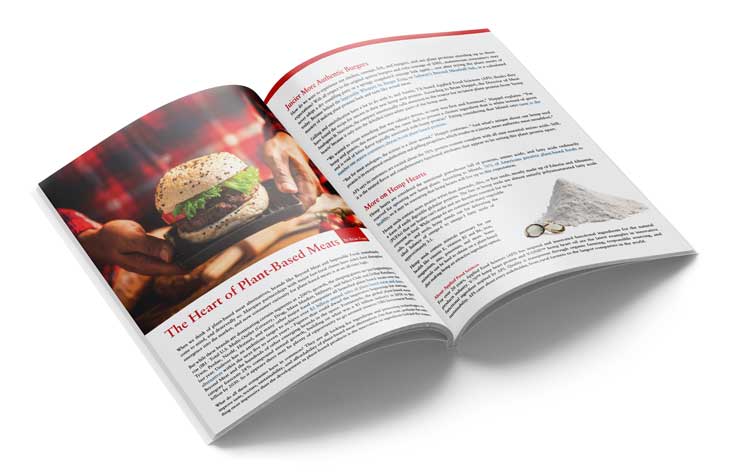 PDF Contents
The Heart of Plant-Based Meats
No disrespect to the original veggie burgers, but consumers may never settle for dry, spongy patties again… not after trying an Impossible Burger. The bar is set on what is forecasted to be an $85 billion industry by 2030. But while brands are ambitiously looking for ingredients and technologies to improve taste, texture, sustainability, and affordability of plant-based proteins. Perhaps the most impressive innovation is behind the scenes, making plant proteins look and taste like actual meat.