V-ONE™

Hemp Heart Oil
A hemp oil so divine, it must be from the heart.
Inside every hemp seed is the valuable inner core, appropriately called the 'hemp heart.' V-ONE™ Hemp Heart Oil offers a unique combination of functional flavor and nutritional attributes valuable for food products and skincare. V-ONE™ Hemp Heart Oil comes from pressing non-GMO, North American grown hemp seed hearts. It retains a balanced ratio of Omega-6 and Omega-3 fatty acids, along with other micronutrients making it an attractive plant-based, Non-GMO option.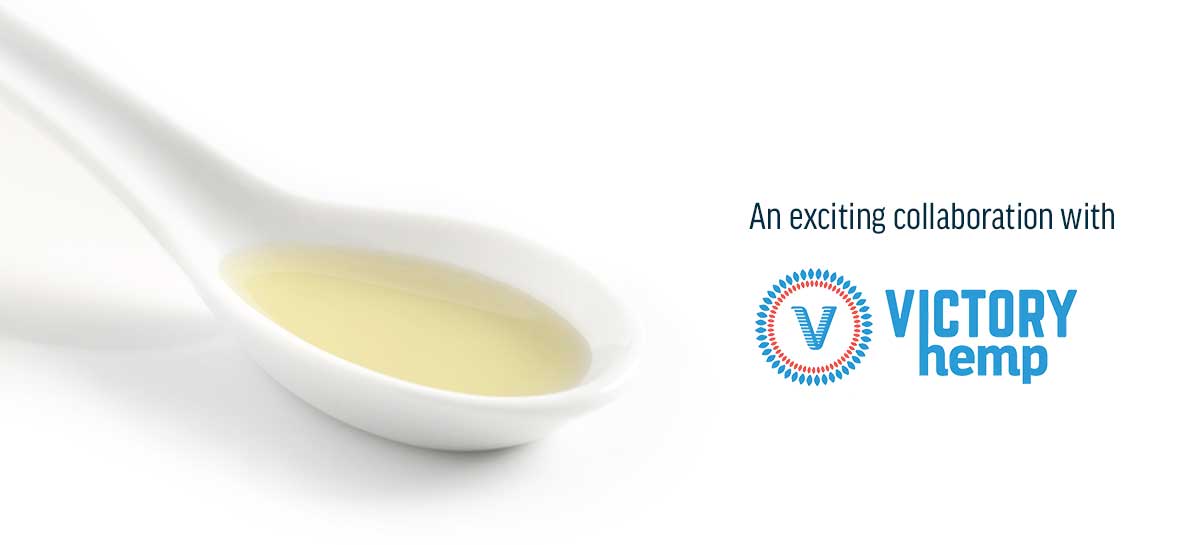 Nutrition
Unique to hemp heart oil is its fatty acid profile. The fats in hemp seeds are almost entirely polyunsaturated fatty acids (PUFAs), fatty acids that our bodies can't make, and which are essential for us to consume in our food. Omega-6 linoleic acid (LA) and Omega-3 alpha-linolenic acid (ALA) are both PUFAs. While Omega-6s are common in many vegetable oils, nuts, and seeds, hemp oil stands out for delivering the perfect balance of Omega-6 to Omega-3 fatty acids of approximately 3:1. Hemp heart oil is also abundant in other micronutrients like vitamin E and oil-soluble bioactives like beta-sitosterol.
Sensory Profile
V-ONE™ Hemp Heart Oil is a light, straw-colored oil with a mild nutty flavor, similar to pine nuts.
Applications
The functional Omega 3 fatty acids in V-ONE™ Hemp Heart Oil, along with its light flavor and color, make it ideal for culinary applications like salad dressings, spreads, dips, and baked goods. It is best suited to lower temperature cooking due to the delicate nature and large content of Omega 3 fatty acids. In skincare, V-ONE™ can add significant benefits to soaps, salves, lip balms, and moisturizers because of the high levels of Omega-3 polyunsaturated fats that are favorable for key indicators in skin health.
Culinary
Spreads & dips
Salad dressings
Bread & baked goods
Snacks
Skin Care
Soaps
Salves
Lip balms
Lotions and cream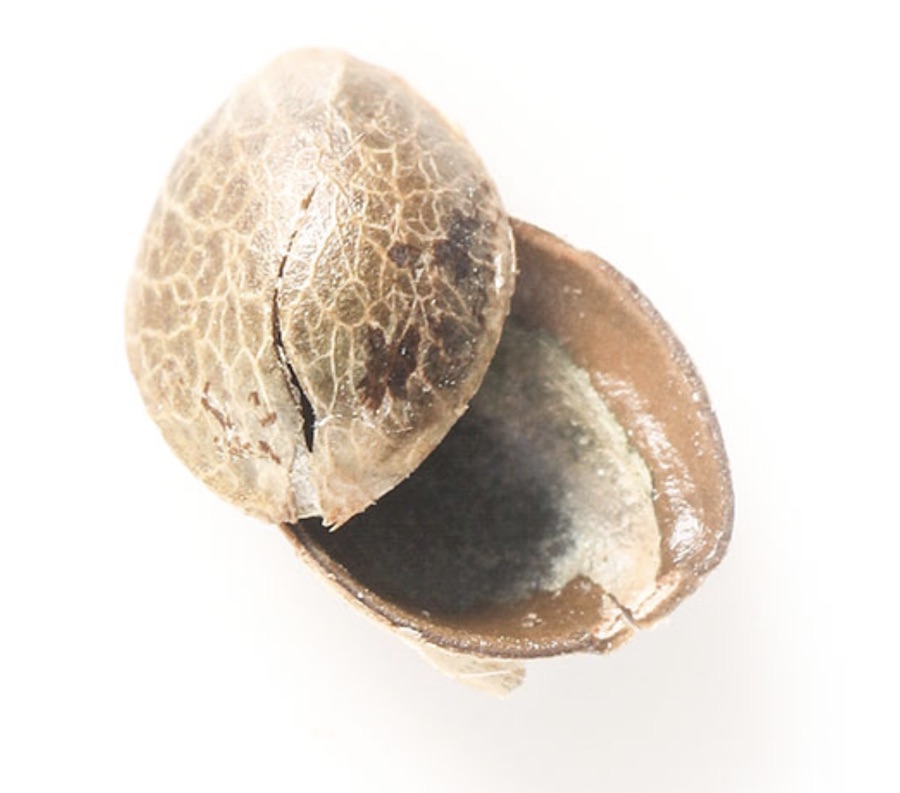 Hemp Hearts vs. Hemp Seeds
Hemp hearts are the dehulled white inner parts of the hemp seed. The hemp hearts are the nutritional powerhouse reserved for sprouting new hemp plants. The removal of the shell presents a much cleaner ingredient that is white, instead of green, and is void of bitter, pungent flavor typically associated with hemp seeds.
An Exciting Collaboration
Austin Texas-based Applied Food Sciences is proud to partner with Louisville Kentucky-based Victory Hemp Foods to bring this new plant-based protein ingredient to the natural products industry. Victory's deep commitment and expertise in working with hemp seeds, combined with AFS's 20 years of experience in developing functional food ingredients, allows customers to have confidence in the quality, safety, timeliness, and performance of this new proprietary ingredient.
Tell us about you next project.
Think our premium ingredients are a right fit for your next formulation? Submit an inquiry to chat with our team. We are here to answer your questions.
Applied Food Sciences is a supplier and wholesaler of bulk organic, functional ingredients for the natural products industry. AFS manufactures its specialty botanical extracts for use in food, beverages, pharmaceuticals, and nutritional supplements. Whether you are seeking extracts, powders, or concentrates, you can rest assured that, with over 20 years of experience, AFS can support your project needs.
*Please be aware that for hemp ingredients we may request payments are made through ACH and/or checks only.