Applied Food Sciences, Inc. (AFS), an Austin, Texas-based ingredient supplier of novel organic and functional extracts designed for food, beverage, and nutritional supplements, is pleased to announce being accepted as the newest Executive Member of the UNPA.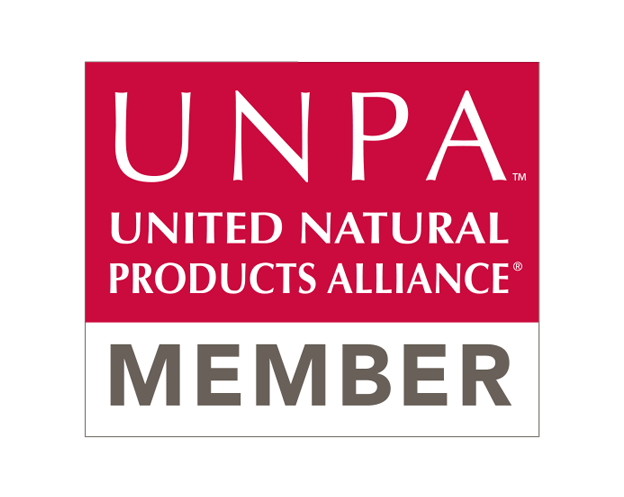 The United Natural Products Alliance (UNPA) is an international association of forward-looking companies dedicated to providing consumers with natural health products of superior quality, benefit and reliability. The UNPA represents more than 100 companies leading the industry in natural products, dietary supplements, functional foods, and related science and technology services.
"Applied Food Sciences prides itself on delivering natural and organic ingredients that are of exceptional quality and sourced sustainably in a manner that is socially responsible," said Loretta Zapp, AFS CEO. "AFS easily resonates with the mission of UNPA and is excited to be a part of the impressive group of UNPA companies and individuals. AFS strongly believes in the values demonstrated by UNPA, especially with regard to its commitment to providing consumers with quality and reliability in natural health products. We look forward to joining UNPA's continued commitment to making a positive difference in the dietary supplement industry."
"AFS sells and is working on innovative, novel ingredients for the food industry, with great implications for the dietary supplement market," said Loren Israelsen, UNPA president. "Loretta Zapp, AFS CEO, is a long-time industry veteran, who has led a number of important quality initiatives related to enhanced analytical capabilities. We welcome Loretta, Alan Andrews and the entire AFS team to UNPA. We'll certainly utilize their deep expertise to help us move important quality-related projects forward."
For more information, please visit the UNPA website at https://unpa.com.
About AFS
Applied Food Sciences, Inc. (AFS) is an international ingredient supplier that provides solutions to the industry for creating the healthiest organic products imaginable in beverage, food and nutritional supplements. With its newly opened Innovation Center at the University of Iowa​ Bio-Ventures Center, AFS develops ​novel ​natural and organic ingredients that are highly ​scientifically qualified, ​water soluble, sustainably and ethically sourced, Non-GMO and GRAS. Visit their website www.appliedfoods.com to learn more about AFS and their ingredient offerings. AFS will be at Natural Products Expo West (http://www.expowest.com). To meet with AFS, please inquire online or call 855-885-2399