Anyone attending a trade show in Las Vegas will likely need a little extra energy, a sleep aid and— more than likely— an anti-hangover product. Luckily, SupplySide West's Survival Kit has its attendees covered with all of this and more for surviving Sin City.
Ingredient sponsors and the contract manufacturer Herbally Yours carefully chose each ingredient in the kit, all of which offer unique concepts or new formats to the market, noted Mark Potocnjak, vice president of marketing, Herbally Yours. This year's kit highlights eight ingredient sponsors, along with Herbally Yours' formulations and manufacturing.
"Distributors of finished products and brands struggle with how to incorporate a new ingredient and make a market-ready product," Potocnjak said. "Our hope is that the kit will bridge that gap, showing how the new and unique ingredients can be formulated into interesting products."
All eight supplements will address the needs of busy attendees, whether they are working the show floor or enjoying a night out on the town.
First, recipients will find Aker BioMarine's Superba Krill, a source of beneficial omega-3s and the antioxidant astaxanthin. Superba Krill softgels can help alleviate inflamed joints after a day of working the floor and walking from booth to booth.

Next, Fibregum from Nexira provides a natural source of dietary fiber sourced from acacia gum. Fibregum offers prebiotic benefits to stave off the digestive discomfort following big dinner meetings at some of Las Vegas' hottest restaurants.
Vitajoy's AgmaMAX and CopMAX capsules contain amino acids and herbs to provide a libido boost for surviving the seduction of Sin City. What happens in Vegas…
FlavorSweet by FCI Flavors can offer some relaxation and focus through a shot of amino acids, which has a clean and slightly sweet profile. This product may be the perfect solution to counter stress accumulated on the show floor.
Next, for that morning-after pick-me-up, JIAHERB's Sober blend of vitamins, amino acids and herbs has attendees covered with its perfect hangover cure. Let's face it, in Vegas, you're going to need it.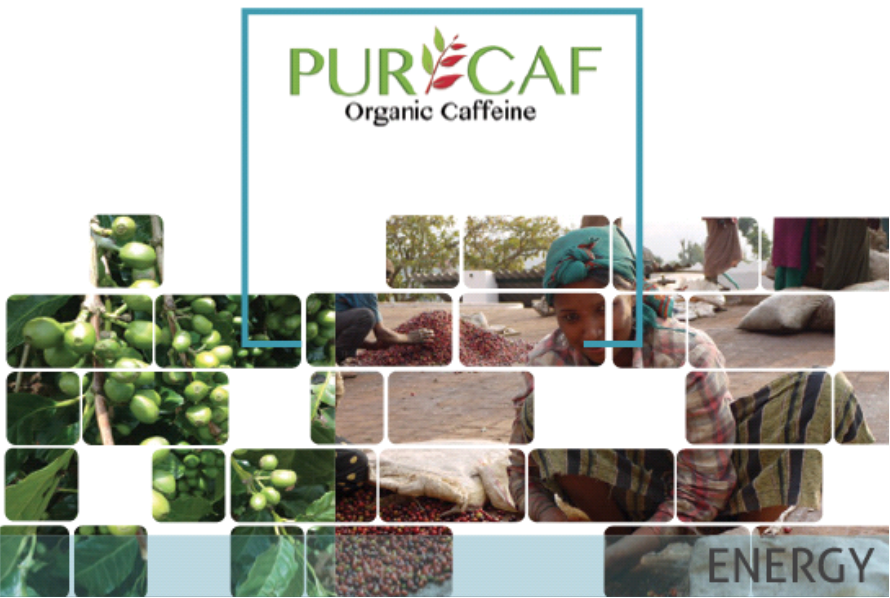 Another morning energy boost can come from Applied Food Sciences' PurCaf® organic caffeine, which offers an all-natural source of energy. PurCaf® provides your boost from organic green coffee beans for the energy from coffee without the coffee taste.
For those looking to stay fit on the trip, Fuller Ingredients offers a workout recovery solution complete with branch-chain amino acids. Instatized BCAA can help repair muscles and keep the body in peak shape throughout the show.
Finally, when it's time to get some rest, attendees can reach for Suntheanine by Taiyo to drink in a peaceful state of mind. Suntheanine naturally stimulates brain waves associated with relaxation—a perfect fix to avoid those sleepless nights in the hotel room.
These useful survival kits will be distributed in the hallway, just before the entrance to the show floor—but the quantity is limited, so don't miss the opportunity. Potocnjak also noted this year's attendees should pay attention to the inside center box for a chance to win an iPad. Attendees can stop by the sponsors' booths to get more information or share their insights, and any sponsors interested in next year's kit can to get in touch with Herbally Yours to secure their spots immediately. Remember, in Vegas, it's survival of the fittest.
Read the full article here: Conquer Vegas With the SupplySide SURVIVAL KIT