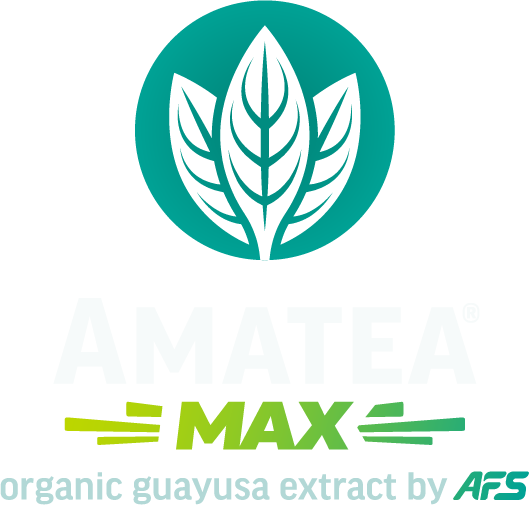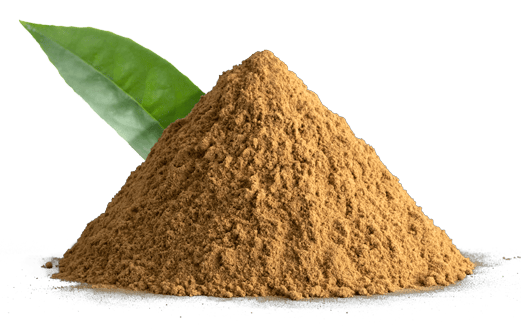 Energize gaming performance with more focus and fewer jitters.
AmaTea®Max organic guayusa extract elevates brands to a whole new level of performance and functionality. Our patented process enhances the naturally occurring antioxidants and caffeine from guayusa for a nootropic focused energy with no increase in jitters compared to other forms of caffeine. So whether your brand is a supplement, food, or premium energy drink, you'll get the most out of it with an energy ingredient, unlike any other caffeine. In addition, our organic guayusa is USDA certified organic, FDA "no questions" GRAS for safe use in food and beverages, and sustainably grown in the Amazon, supporting thousands of indigenous farming families.
Caffeine with antioxidants for work, sports, and gaming.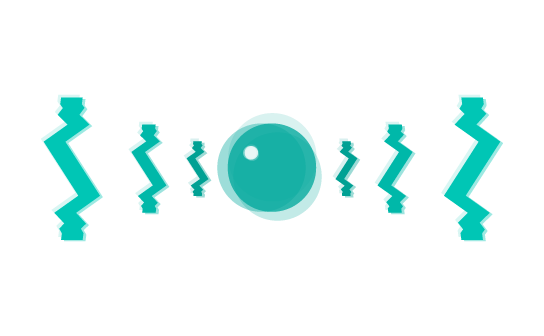 Experience Fewer Jitters
Active gamers using AmaTea®Max showed no increase in jitters compared to gamers on synthetic caffeine, which significantly increased jitters.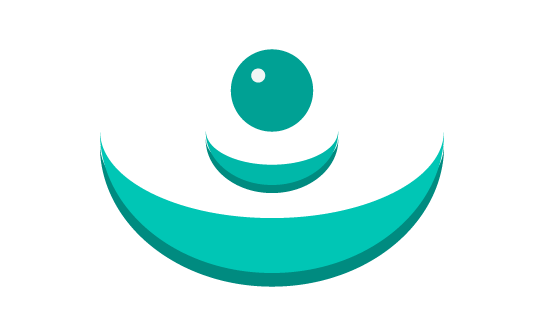 Increase Your
Stamina
Gamers using AmaTea®Max showed reduced mental fatigue with improved vigor for more energy, effort, and enthusiasm.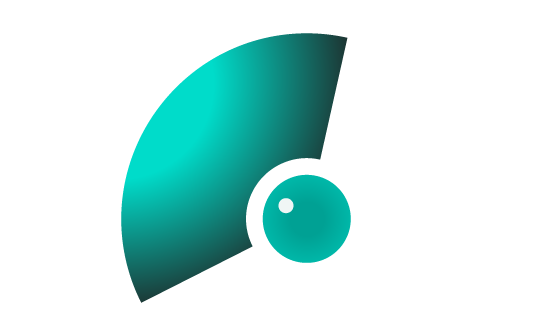 Enhance Your Focus
Heightened alertness without the nervous jitters results in a one-of-a-kind nootropic energy for peak gaming performance.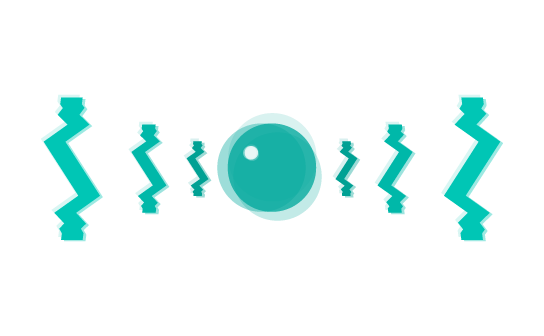 No increase in jitter sensation
After one hour of gameplay, active gamers using AmaTea®Max showed no increase in jitters. Comparatively, gamers on synthetic caffeine noted a statistically significant rise in jittery sensations
[i]
. AmaTea®Max is uniquely different from other forms of caffeine as it stimulates a significantly lower increase in our "fight or flight" hormone, epinephrine, better known as adrenaline
[ii]
.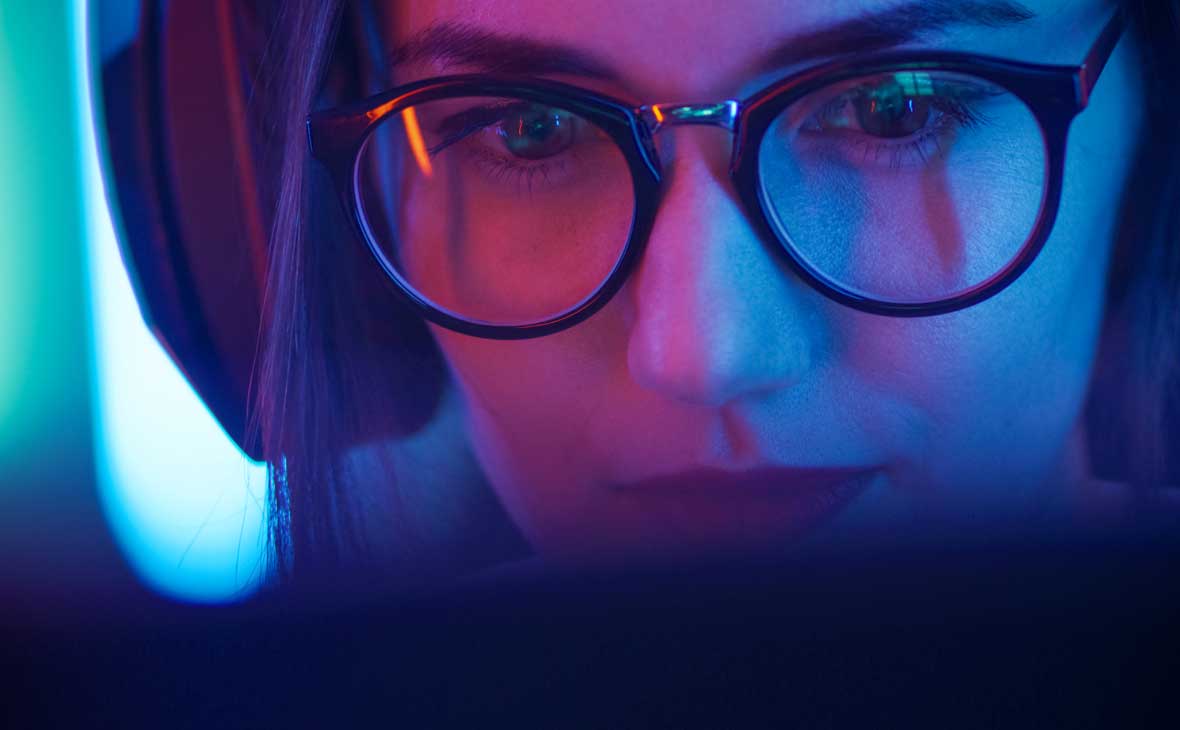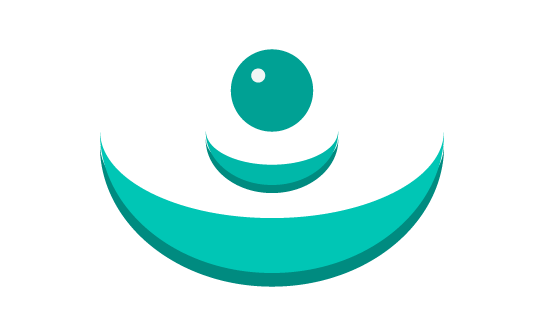 Lasting Energy & Stamina
Fewer jitters does not mean less energy. Caffeine in Amatea®Max has an absorption rate and half-life rivaling any other caffeine source. Active gamers using AmaTea showed a reduction in mental fatigue and higher vigor ratings, translating to more energy, effort, and enthusiasm.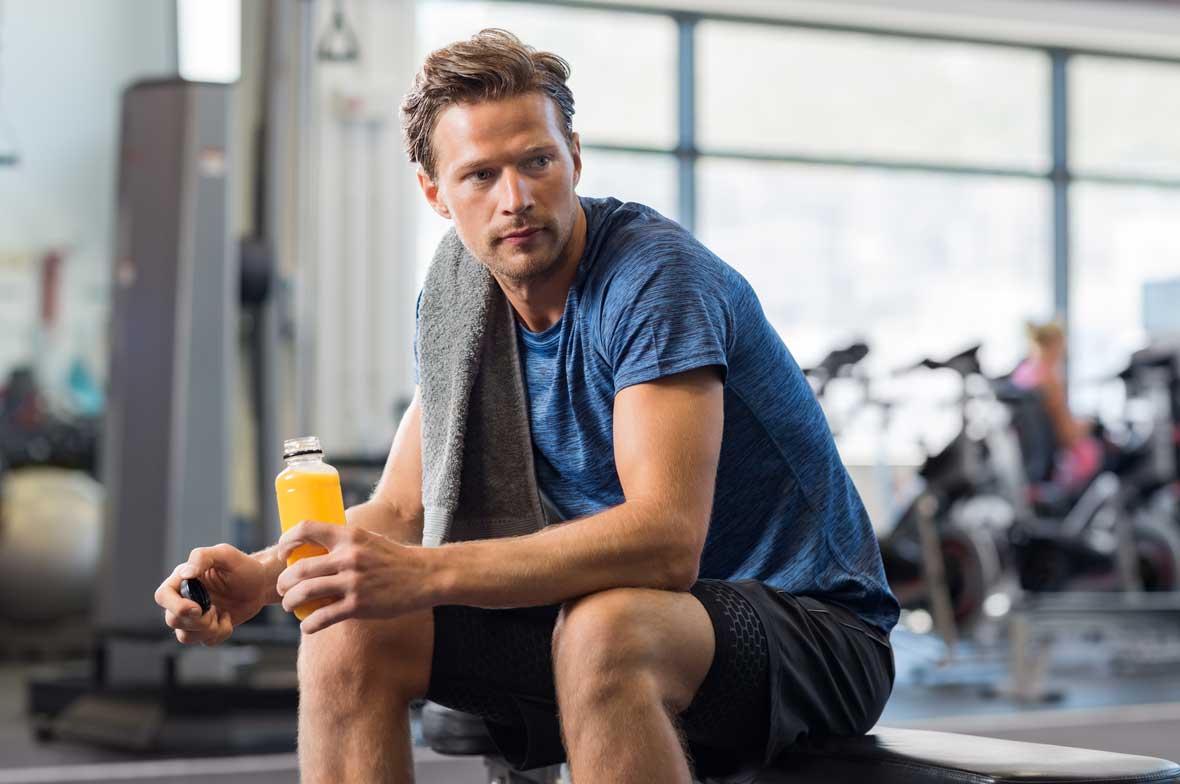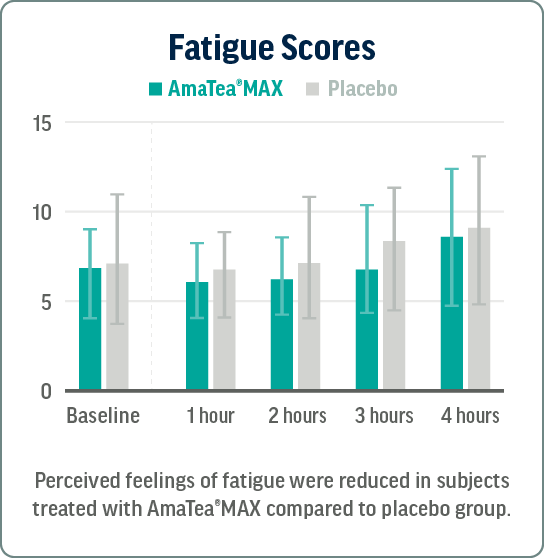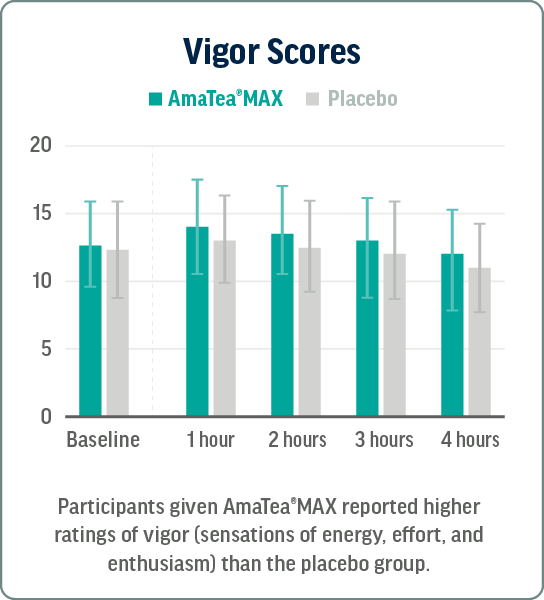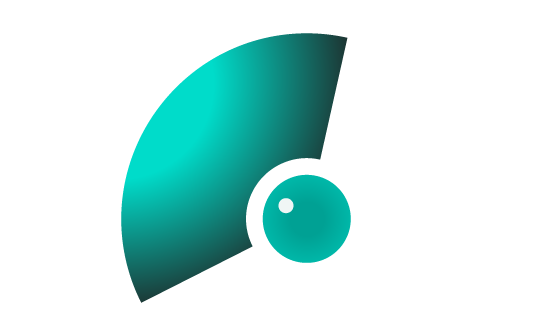 Focus and attention where it counts
For hundreds of years, specialized groups of Amazonian hunters called "Night Watchmen" would drink concentrated guayusa to sharpen their focus while remaining perfectly still on their missions. Today, the nootropic energy in Amatea®Max organic guayusa extract translates into focused cognitive function improving gaming performance.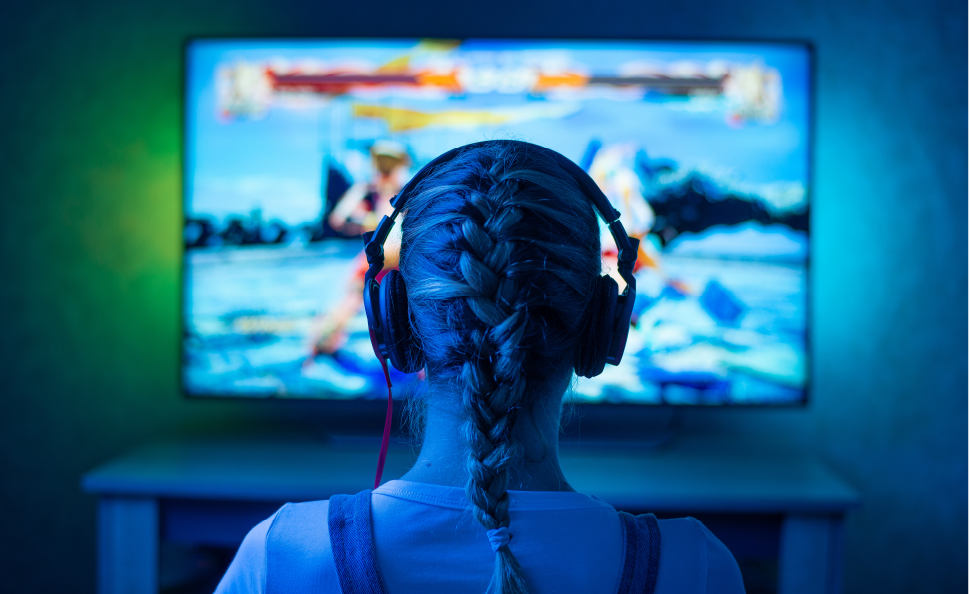 Key Benefits
20% Caffeine

30% Chlorogenic acids

Additional polyphenols

Ongoing clinical research

FDA "No Comment" GRAS

Fully water-soluble

Responsibly sourced
Target Markets and Applications
Energy Drinks / Shots

Functional Beverages

Nootropic Supplements

Sports Nutrition

Powders

Bars
Flavor
Guayusa is technically very different than other teas in that it lacks a heavy tannin or bitter fraction that would typically cause the astringent, dry-chalky flavor profiles. Instead, guayusa provides a pleasant, almost sweet tea-like flavor.
Meaningful growing
Over the last five years, we worked to build a sustainable supply chain of responsibly and ethically sourced guayusa through co-ops and foundations across Ecuador and Peru. We work with independent farming families, not industrial plantations, protecting both the ecosystem and the cultures surrounding this botanical ingredient. Our farms are not mono-crop systems. Instead, guayusa is grown in ancient forest gardens known as "chakras" among trees and other vegetation utilizing patterns observed in nature. Farming in this method reduces the need to degrade or cut down the forest and creates a more diverse, productive, and ecologically sound land-use system.
Tell us about your next project.
Think our premium ingredients are a right fit for your next formulation? Submit an inquiry to chat with our team. We are here to answer your questions.
Applied Food Sciences is a supplier and wholesaler of bulk organic, functional ingredients for the natural products industry. AFS manufactures its specialty botanical extracts for use in food, beverages, pharmaceuticals, and nutritional supplements. Whether you are seeking extracts, powders, or concentrates, you can rest assured that, with over 20 years of experience, AFS can support your project needs.
Study References
[i] Bloomer, Richard, et al. 2021 University of Memphis College of Health Sciences. Impact of AMATEA™️ on Physiological Measures and Gaming Performance in Active Gamers: A Placebo Controlled, Double-blind, Randomized Study. JCTRES | Online first
[ii] Krieger DR, Kalman DS, Feldman S, et al. The Safety, Pharmacokinetics, and Nervous System Effects of Two Natural Sources of Caffeine in Healthy Adult Males. Clin Transl Sci. 2016;9(5):246-251. doi:10.1111/cts.12403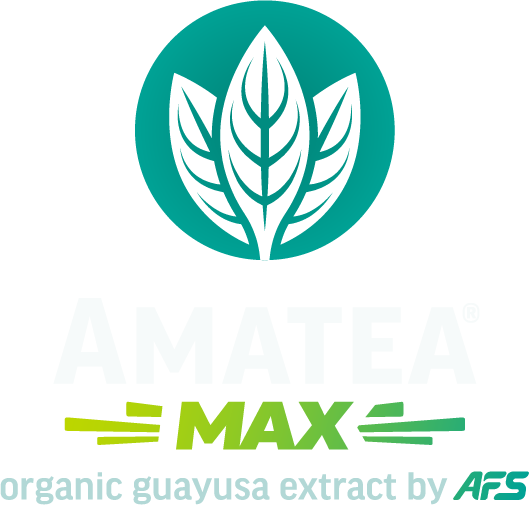 We want to share our story about the broader impact that sourcing botanicals can have on communities. This article tells the story of a...