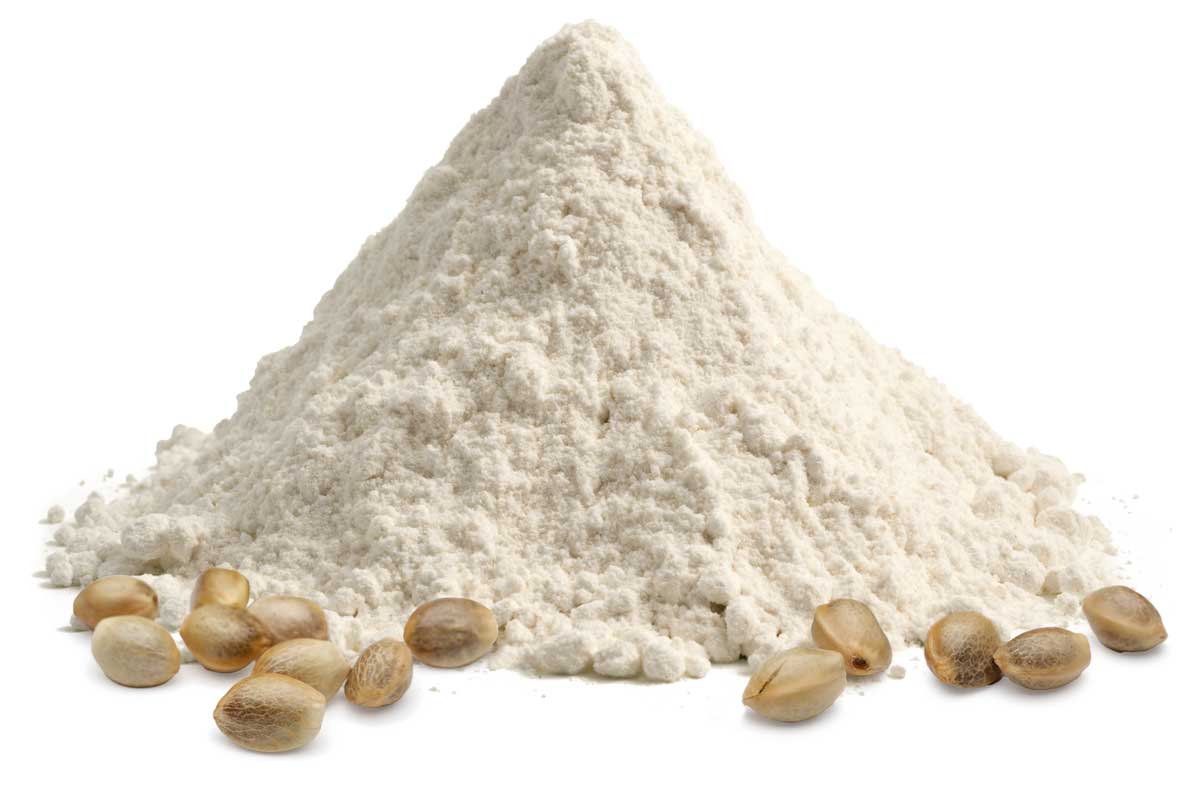 PurHP-75™

Organic Hemp Seed Protein Powder
PurHP-75™ is a delicious high-purity hemp seed protein ingredient for use in meat alternatives, baked goods, and plant-based beverages.
75% protein from hemp seeds. It is time to inspire keto-friendly, plant-based foods with organic hemp seed protein by AFS. Because we only use the white inner heart of the hemp seed, our hemp protein has a delicious flavor, texture, and exceptional functional properties for a smoother sensory experience across many applications. PurHP-75™ is the perfect ingredient for plant-based meats, baked goods, and non-dairy products. While its nutritional attributes in 75% protein, high mineral content, and all nine essential amino acids are attractive, its sensory and formulation qualities are what truly set this protein apart from other plant-based ingredients.
Nutritional Value
75% Protein (more wt/wt than almonds, chia, or flax seeds)
Clean & neutral flavor
High in fatty acids and minerals

Free from the top eight allergens

Complete with all nine essential amino acids
AFS organic high purity hemp protein is standardized to 75% protein complete with all nine essential amino acids, providing an ideal nutritional balance. In addition, the ingredient contains healthy fats, omega-3 polyunsaturated fatty acids, and at least 25% of RDA for iron, magnesium, and zinc per ounce.
Sensory Profile
PurHP-75™ organic hemp protein powder is near white in color and has a deliciously light creamy flavor. In addition, the high purity texture of our PurHP-75™ delivers a smooth mouthfeel with no grittiness. So how did we overcome the sensory issues with traditional hemp seed ingredients? We simply remove the outer shell!
Hemp seed's outer shell and thin casing contain most of the tannins and chlorophyll, contributing to green color, pungent odor, and bitter notes. By dehulling the shell and color sorting any residual fragments, we get to the pure inner part of the grain, appropriately called the "hemp heart." This high purity hemp heart is what we use to make our PurHP-75™ hemp protein, and it makes a world of difference on the sensory experience.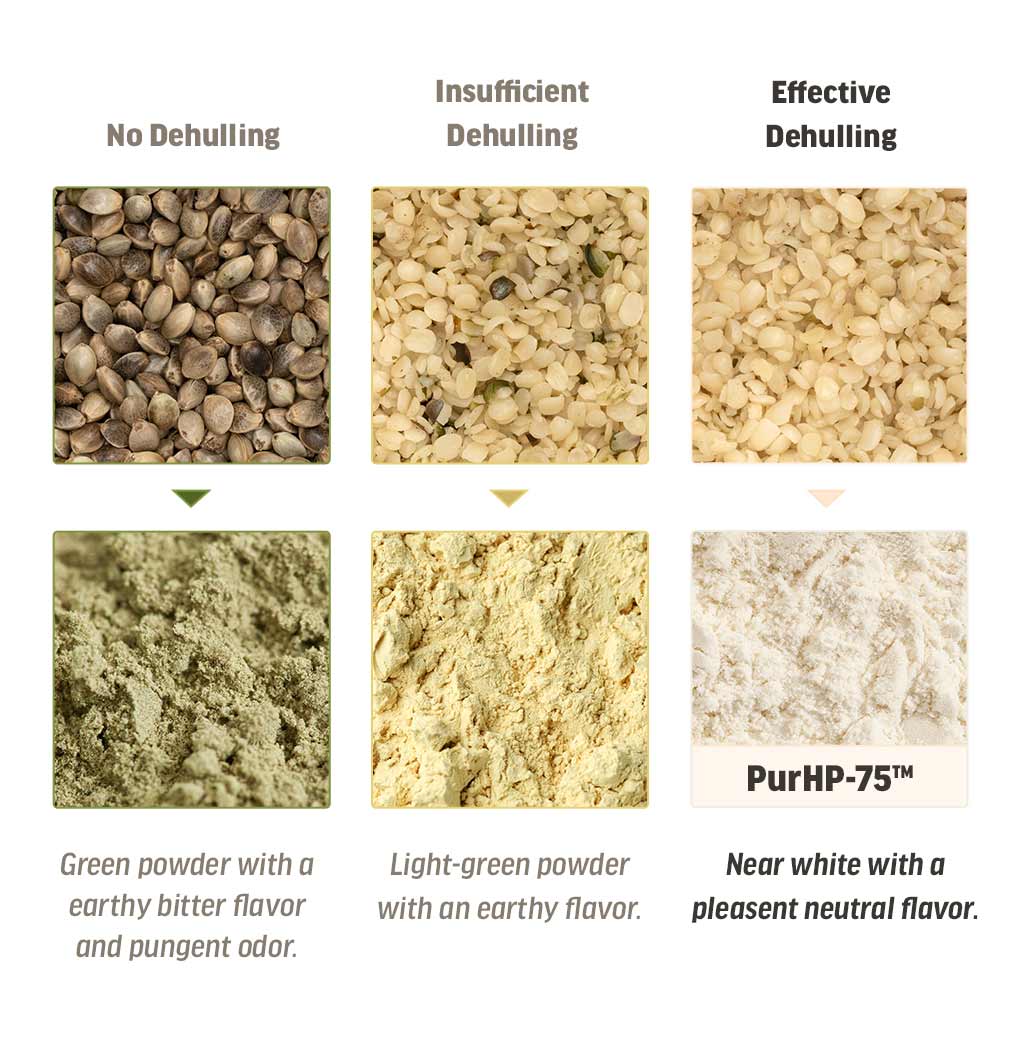 Target Applications
PurHP-75™ has a minimal impact on sensory, so it can influence a wide range of product applications. The delicious flavor and complementary functional attributes, like foaming, emulsifying, and gelling capacity, help set this plant protein apart from others.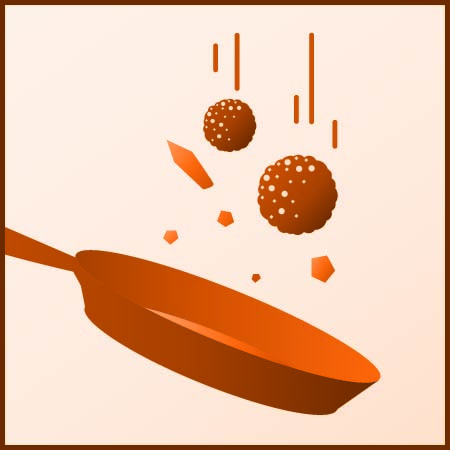 Alternative Meats
It is time to inspire vegan, plant-based meats with AFS organic hemp protein. Our plant-based protein has exceptional emulsification and gelation properties for juicier, more authentic meat textures. Your patties, nuggets, and seafood will benefit from the 75% protein complete with all nine essential amino acids. But it is the neutral color and flavor that make PurHP-75™ ideal for alternative meat production. Meat analogues formulated with our hemp protein display a good fibrous texture with desired juiciness and firmness.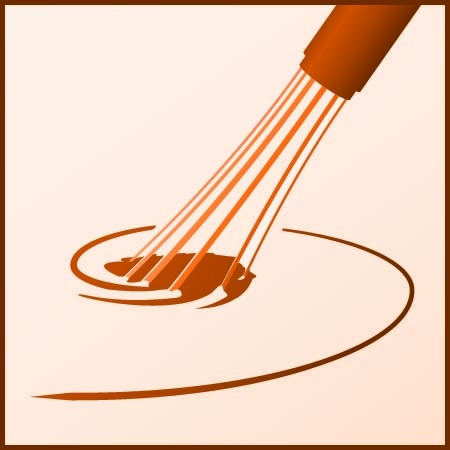 Plant "Baked" Protein
PurHP-75™ organic hemp seed protein is a perfect solution for keto, plant-based baked goods and snacks. Our high purity ingredient has a delicious flavor and texture because we only use the hemp seed's inner "heart." In addition, hemp grain has exceptional formulation properties like high oil binding capacity and an ideal melting point, contributing to a smoother sensory experience in baked goods and extruded snacks. Your pancakes, muffins, puffs, and bars will benefit from the 75% protein complete with all nine essential amino acids. But it is the neutral flavor, desirable amino acids, and fiber content that establish this plant protein as best in its class.

Cream of the crop: Non-Dairy Innovation
Plant-based milk, yogurt, ice cream, and spreads never tasted so good, thanks to PurHP-75™. We only use the white inner heart of the hemp seed, so our organic hemp protein has a delicious creamy flavor to go along with its exceptional emulsification and water holding capacity for a smoother sensory experience in non-dairy product applications.

Tell us about your next project.
Think our premium ingredients are a right fit for your next formulation? Submit an inquiry to chat with our team. We are here to answer your questions.
Applied Food Sciences is a supplier and wholesaler of bulk organic, functional ingredients for the natural products industry. AFS manufactures its specialty botanical extracts for use in food, beverages, pharmaceuticals, and nutritional supplements. Whether you are seeking extracts, powders, or concentrates, you can rest assured that, with over 20 years of experience, AFS can support your project needs.
Content provided by Supplied Side Network 365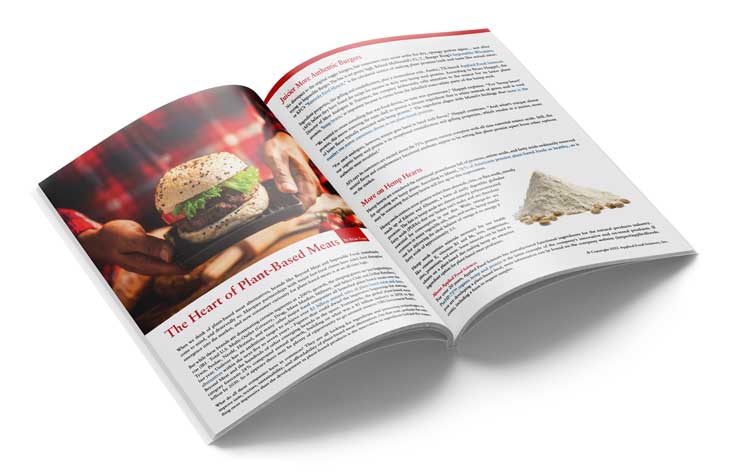 PDF Contents
The Heart of Plant-Based Meats
No disrespect to the original veggie burgers, but consumers may never settle for dry, spongy patties again… not after trying an Impossible Burger. The bar is set on what is forecasted to be an $85 billion industry by 2030. But while brands are ambitiously looking for ingredients and technologies to improve taste, texture, sustainability, and affordability of plant-based proteins. Perhaps the most impressive innovation is behind the scenes, making plant proteins look and taste like actual meat.